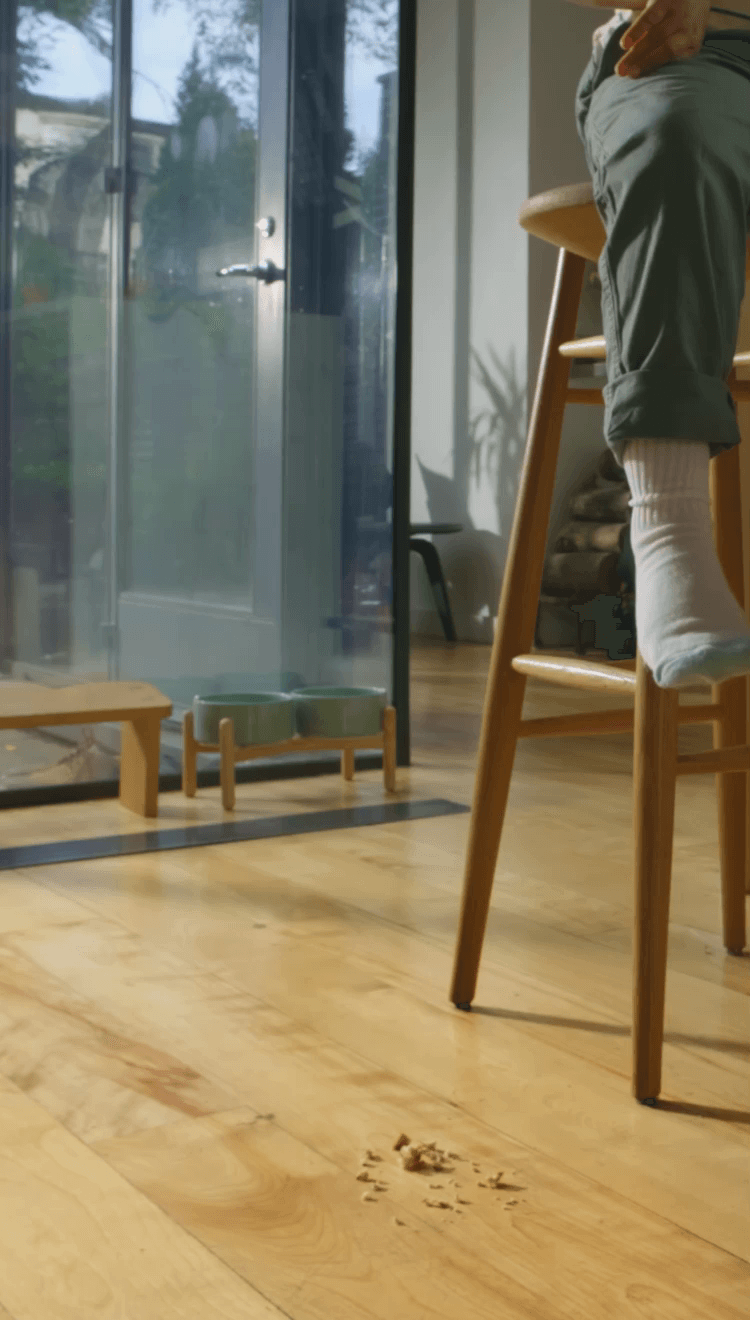 Introducing Matic
The world's most advanced floor cleaner. Your home's best helper.
Reserve Your Matic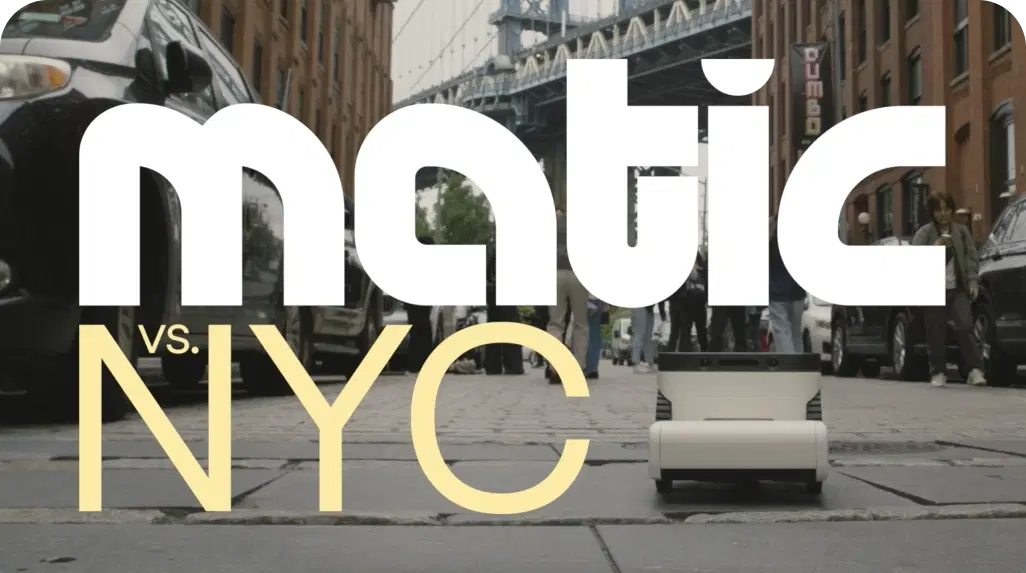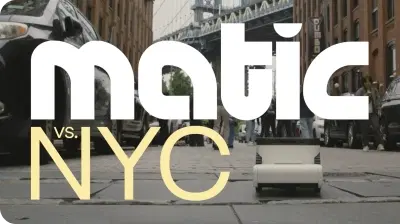 Watch Matic take on NYC
Meet the first truly smart home robot.
Matic senses and solves dry and wet messes — no babysitting required. Mopping and vacuuming — Matic does it all.
Matic's state-of-the-art computer vision senses what's around it, automatically switching between cleaning modes to get the job done.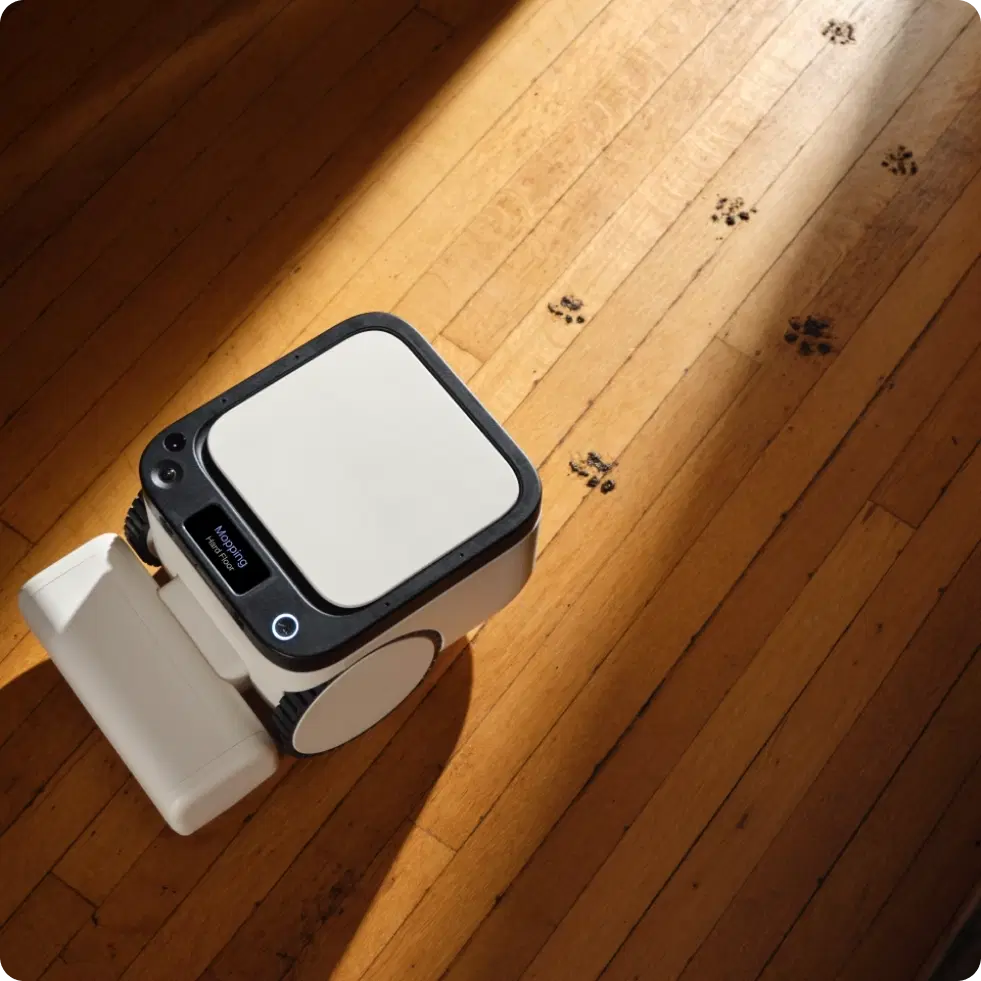 Cutting-edge mess and surface detection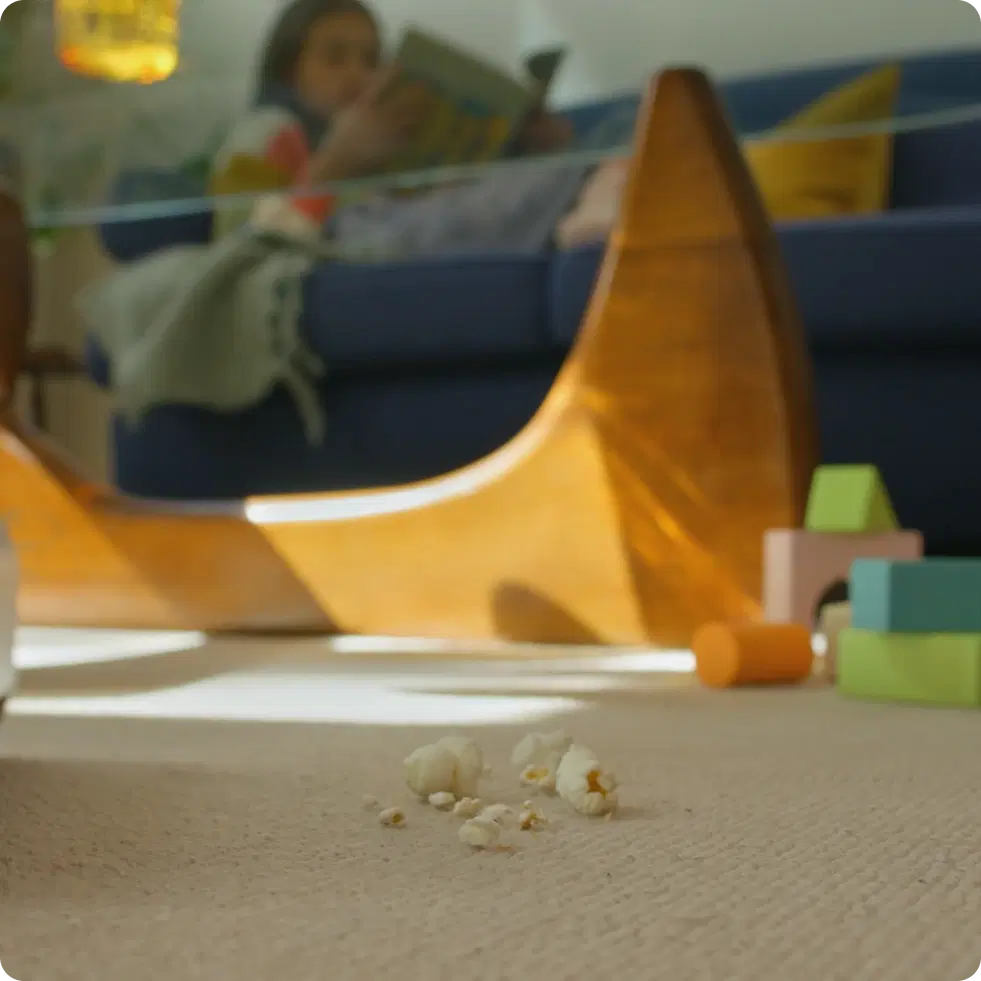 Works on all floor surfaces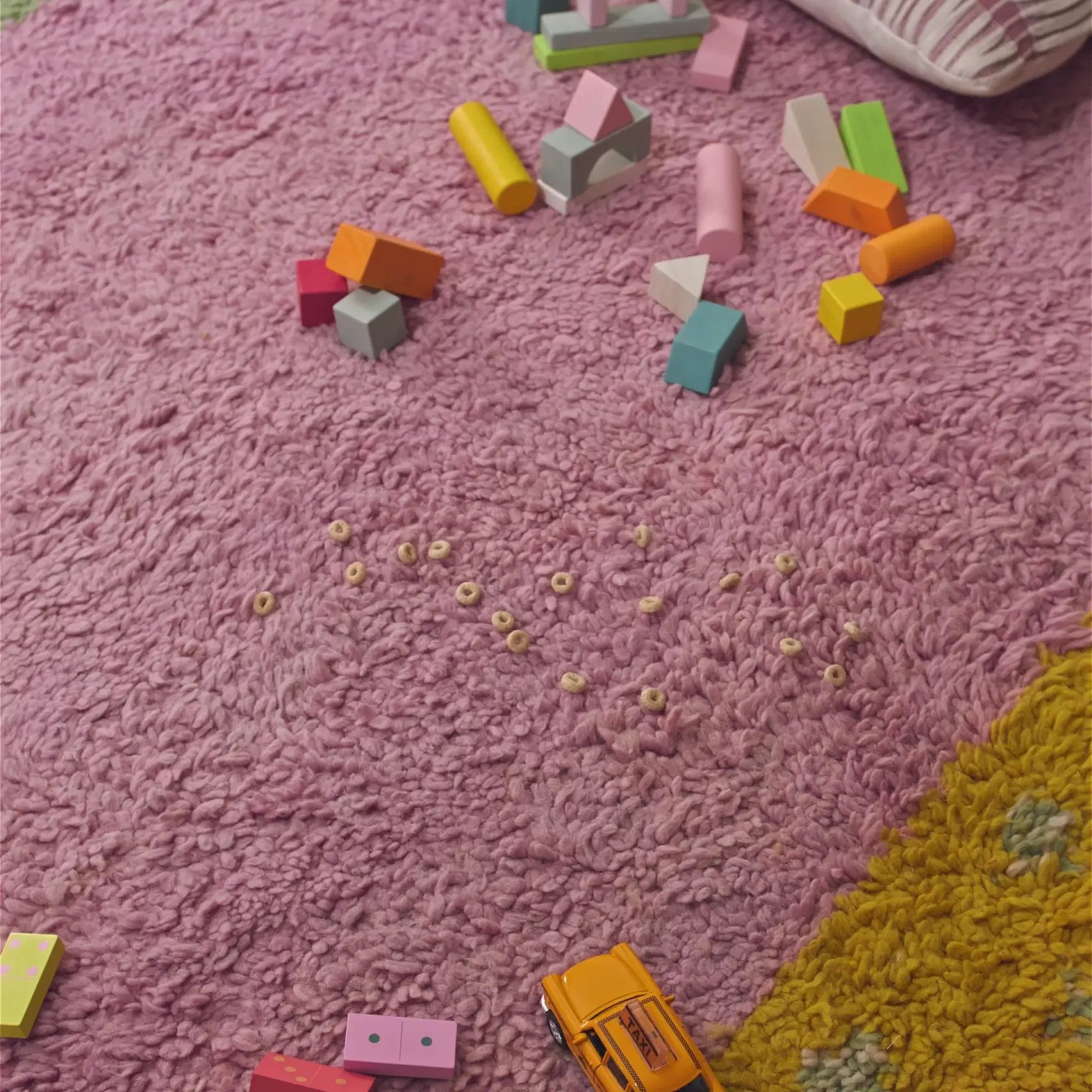 Auto-toggles between mopping and vacuuming
Learns nonstop. Cleans nonstop. No supervision necessary.
Matic's on patrol 24/7, quietly working around the clock for a continuous clean. Watch Matic because you want to, not because you have to.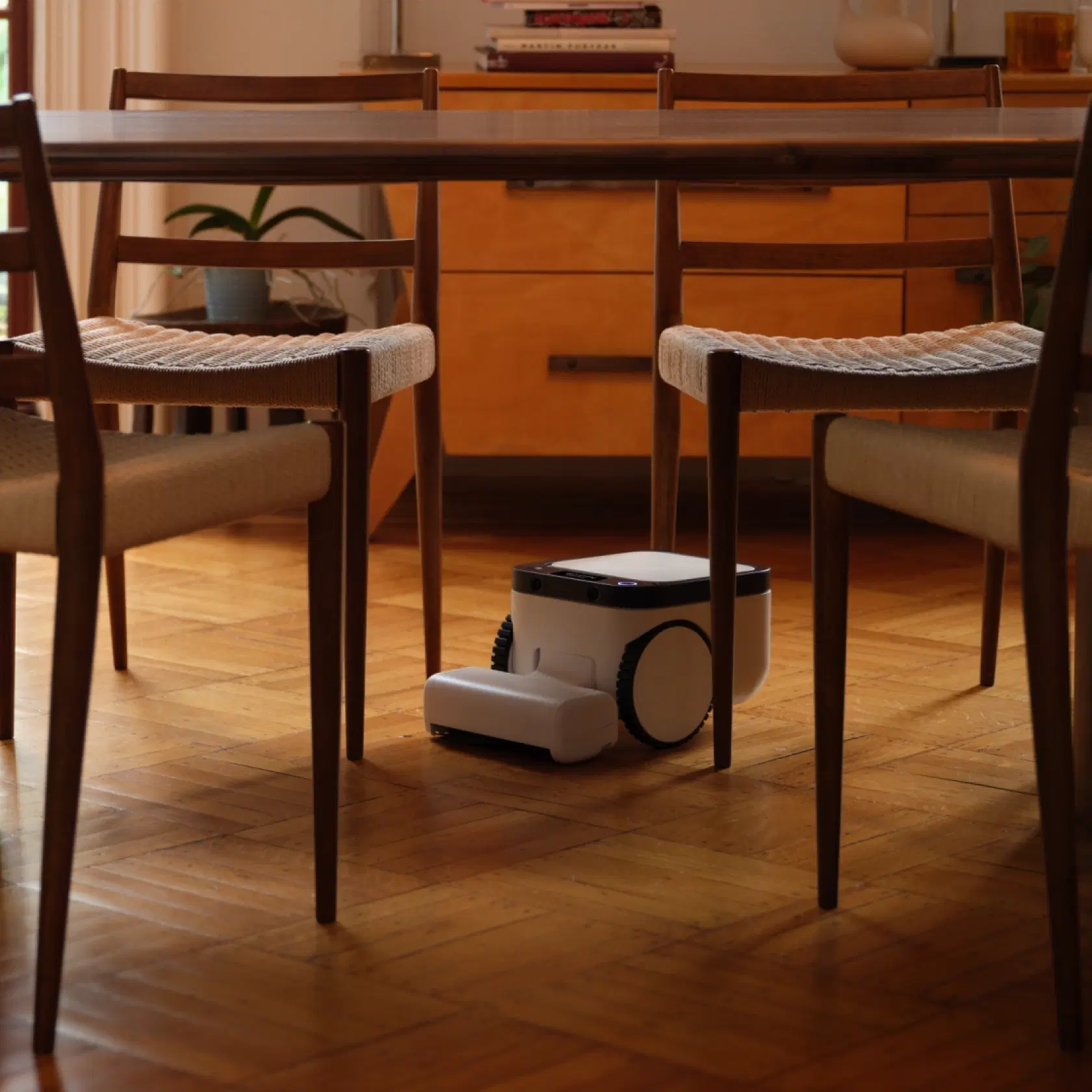 Patrols your home with 3D floor mapping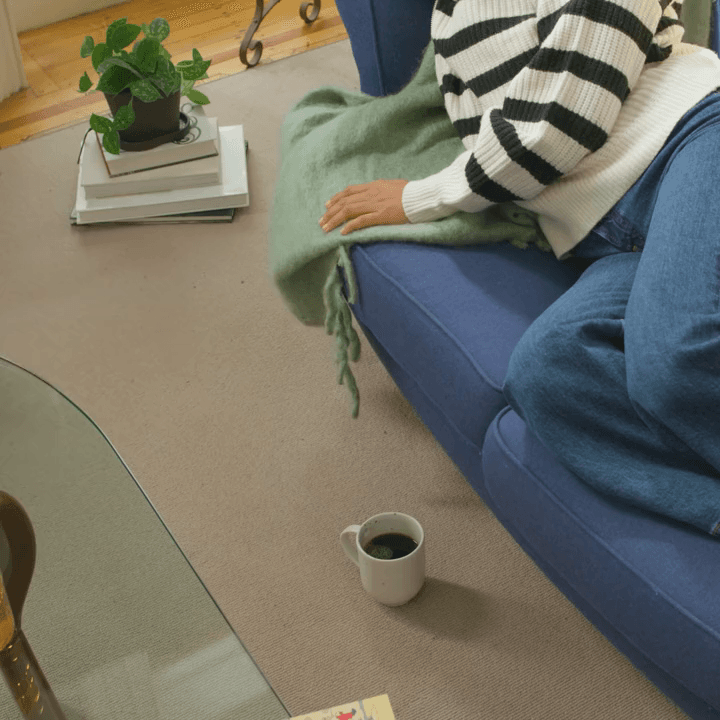 Knows what to clean (and what to avoid)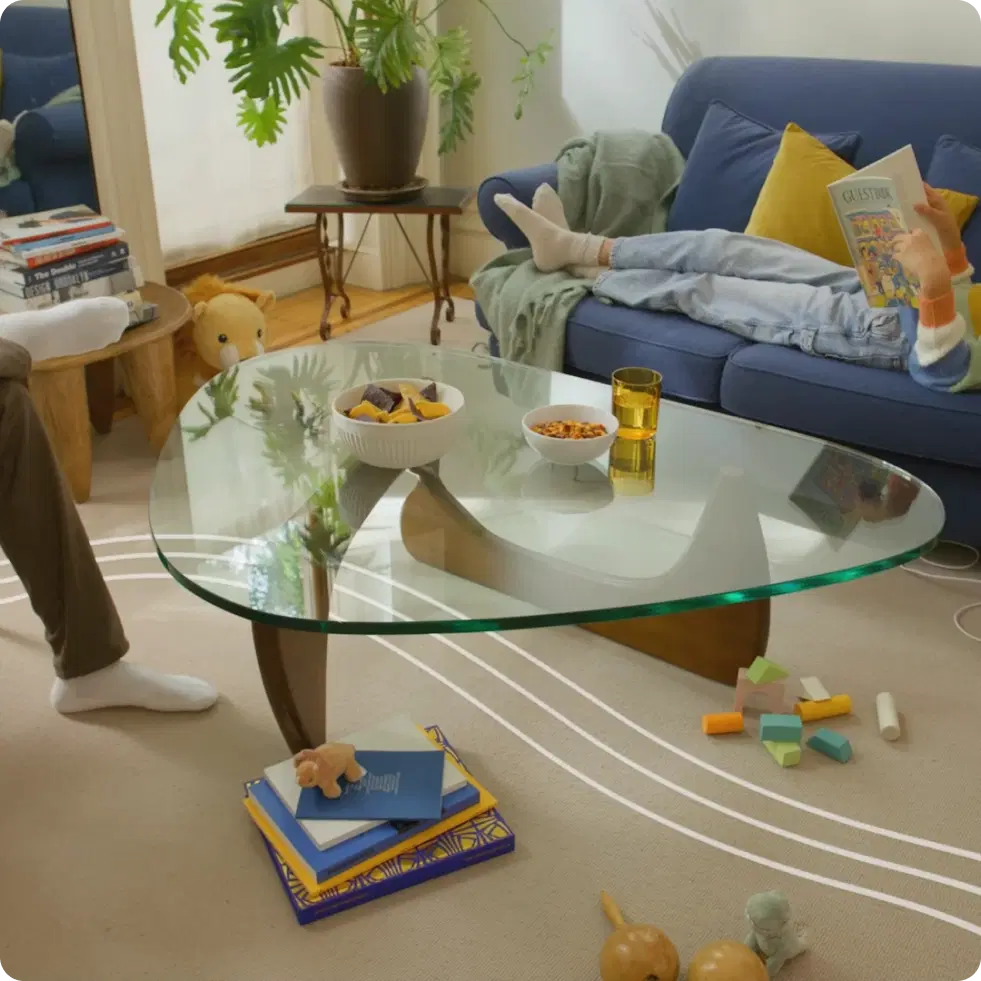 Quiet enough for work time and nap time
"Hey Matic, clean this!"
Matic responds to your voice and gestures. Create a routine in the app or just point and tell Matic where to go. Your house, your rules.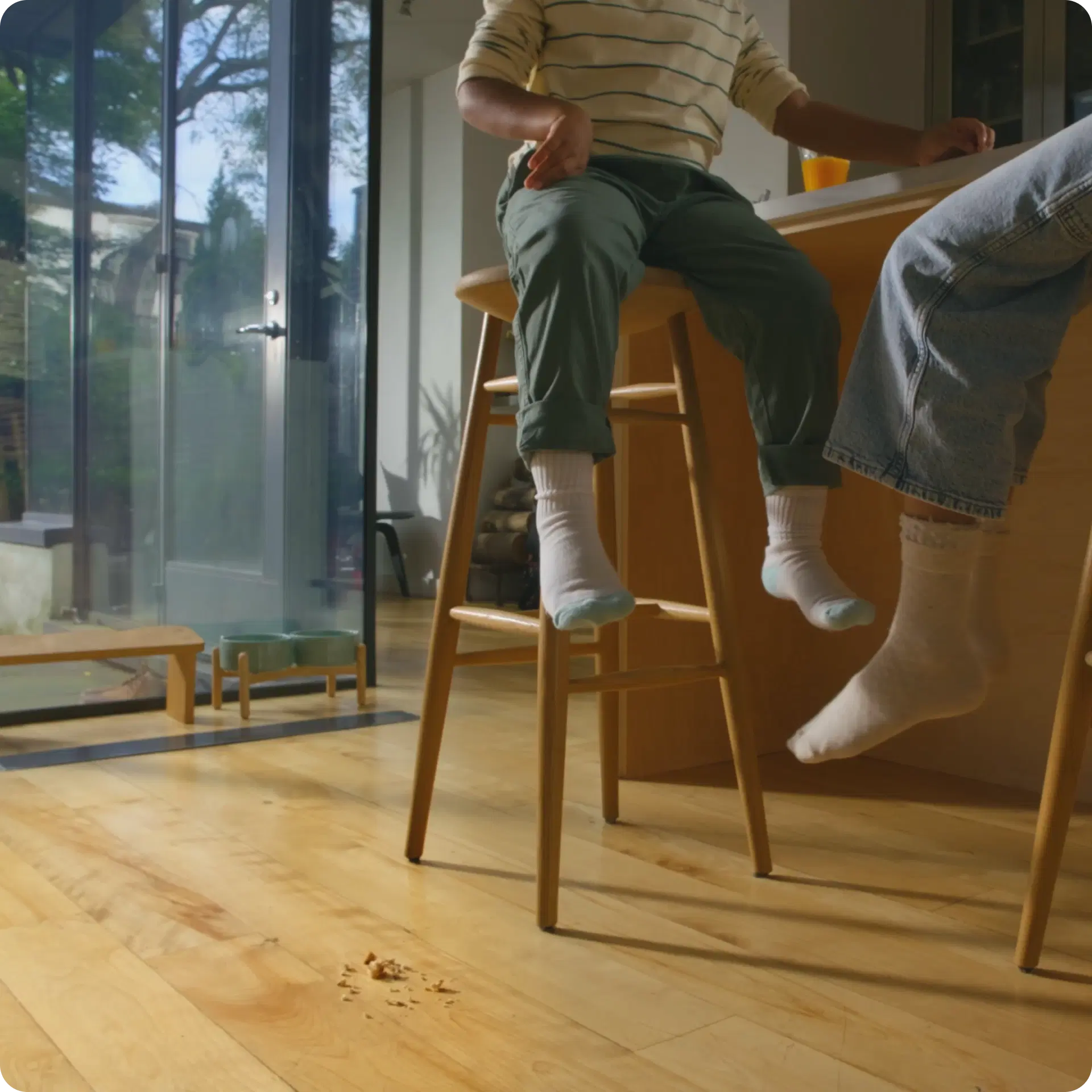 Listens to your voice and recognizes gestures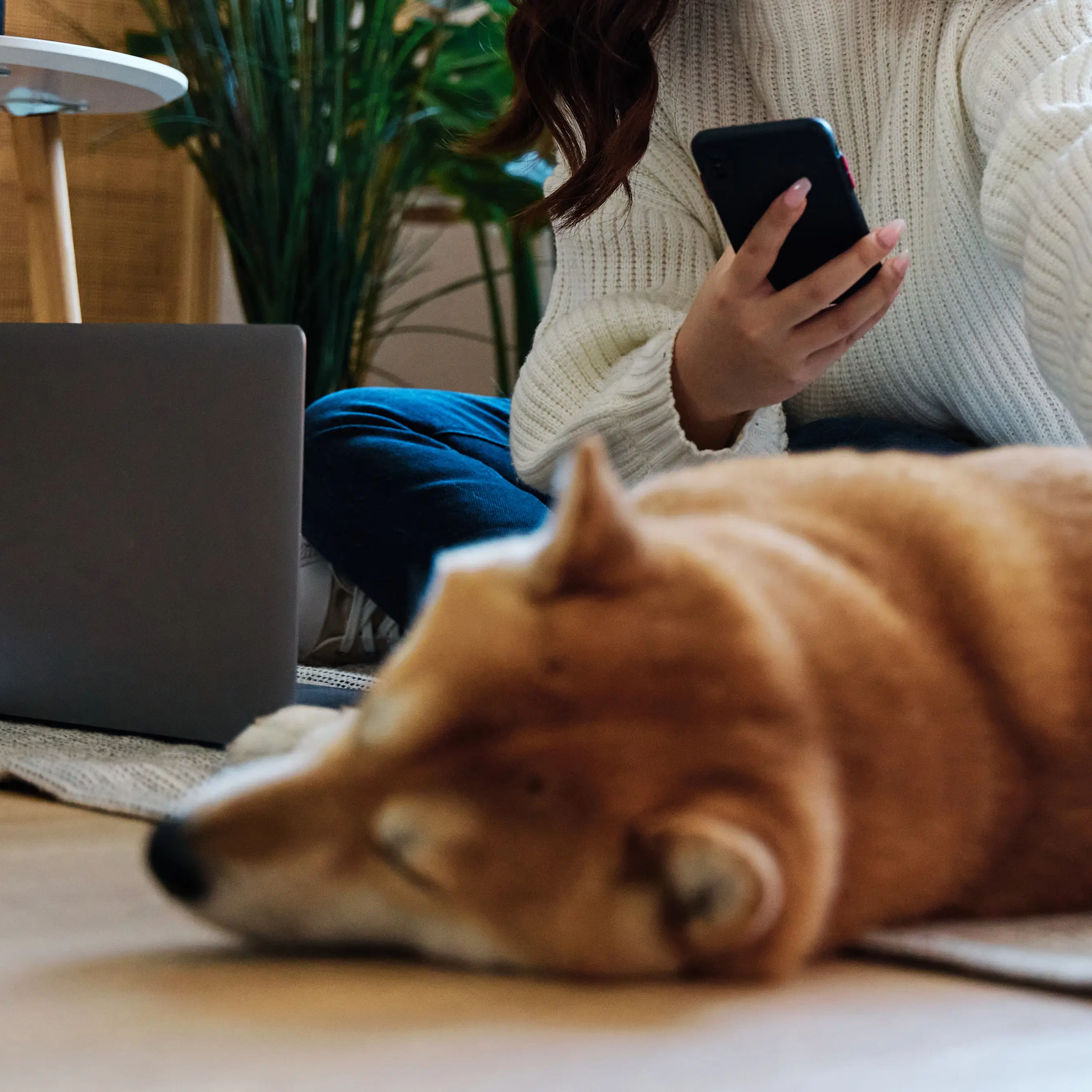 Easy in-app scheduling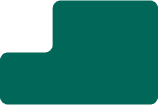 9:30 AM, living room, Vacuum
Dog back from walk.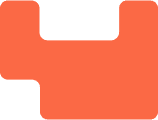 3:00 PM, Kitchen, Mop
After school snack.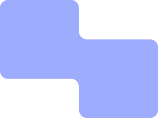 9:38 PM, Dining Room. Both
Post dinner clean.

10:27 PM, Living Room, Vacuum
Movie night.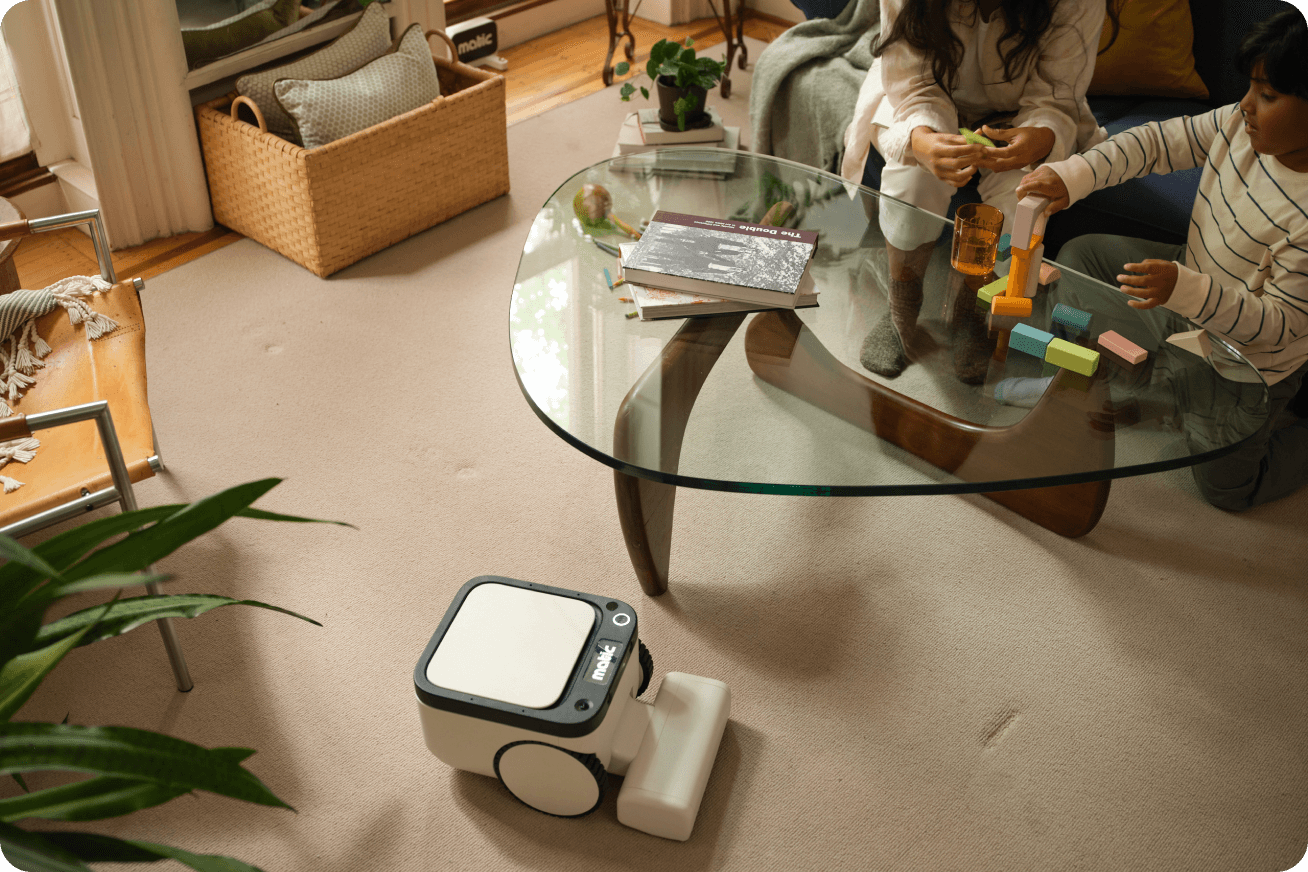 Less time cleaning, more time
playing hide-and-seek
cooking meals together
hosting game night
stargazing in the backyard
Matic saves the average family an hour a day on floor cleaning.
It's more WALL-E than Roomba.
Matic is an absolute master at ensuring that we can feel clean floors while walking barefoot.
I am impressed how quiet Matic is compared to any other vacuums we've used — we forget it's there.
We're just surprised at how well it works. Matic's fast, super quiet, and the battery life is outstanding.
Brandi & Caroline
Brentwood, CA
Matic changed the game! It goes around wires and toys so effortlessly, we don't have to pre-clean anymore.
It's a stress-free feeling, knowing that we have Matic to clean up every day!
Madhavi & Joy
San Carlos, CA
It stands out from other consumer options because of the privacy it offers.
Silicon Valley legends are betting on indoor cleaning robots.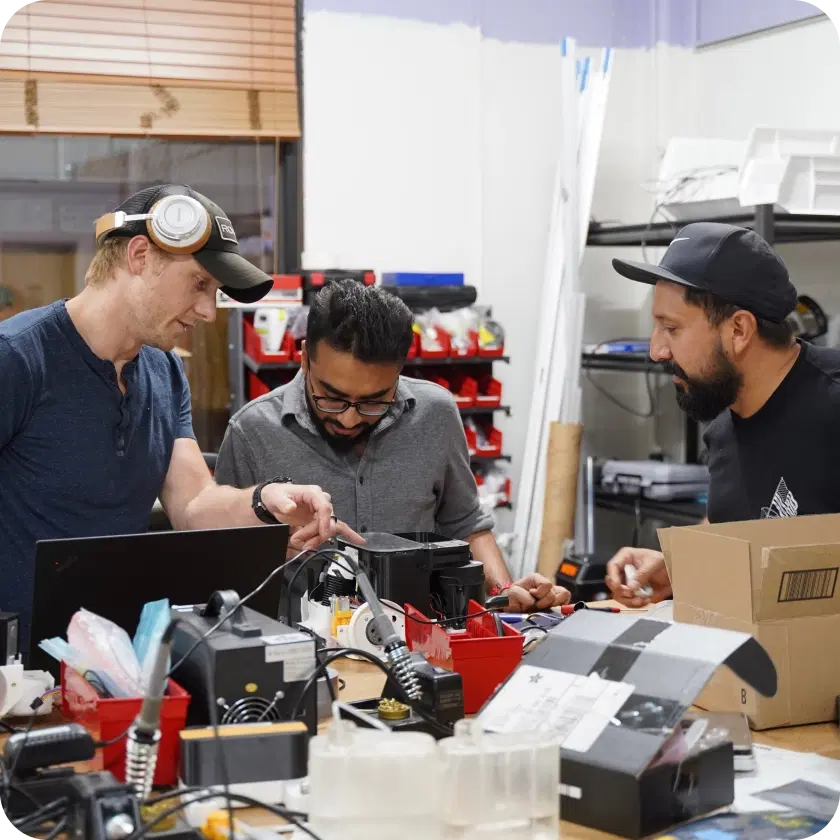 The future of robotics comes home.
Matic was founded by two busy fathers who love technology and hate cleaning. With decades of engineering experience, they're on a mission to solve everyday problems with remarkable robotics.
Interested in Matic? Work with us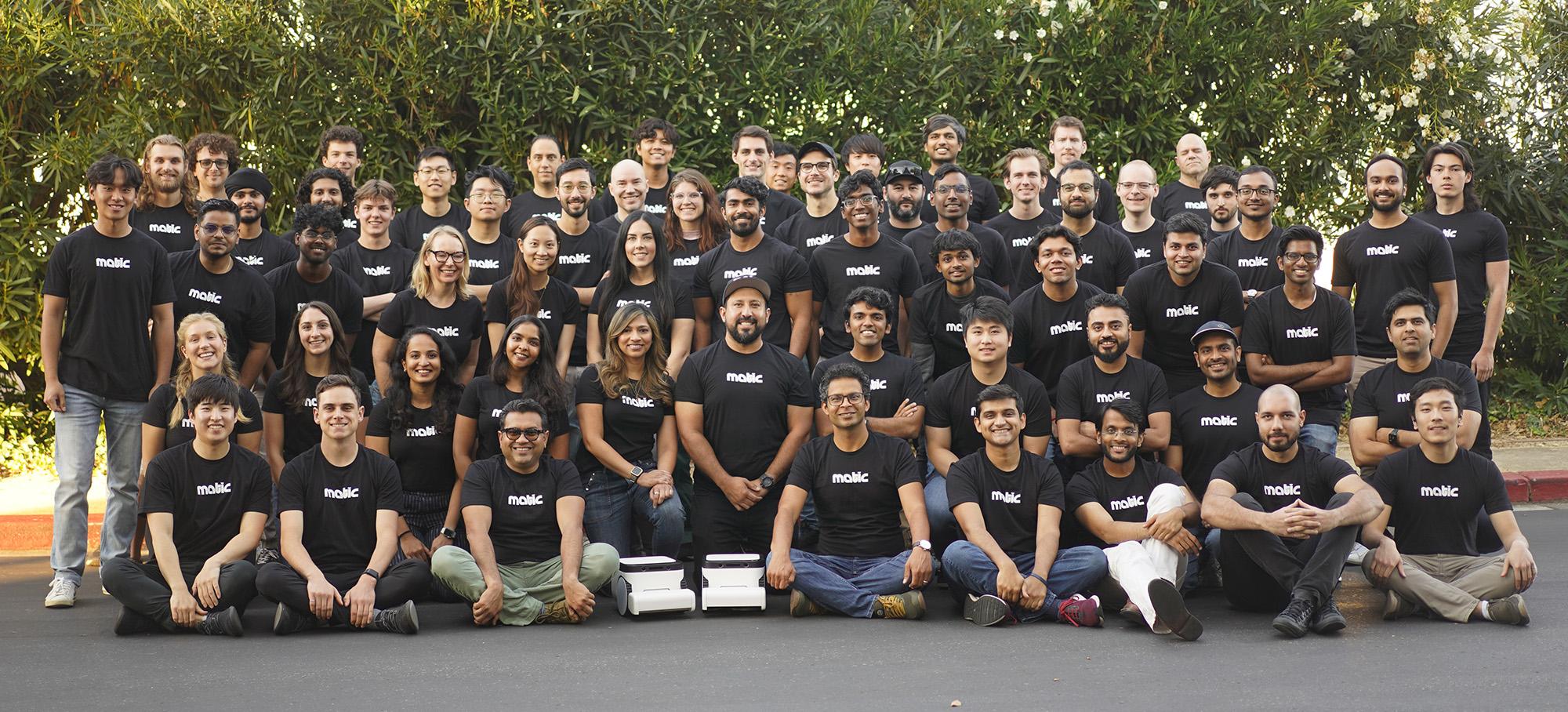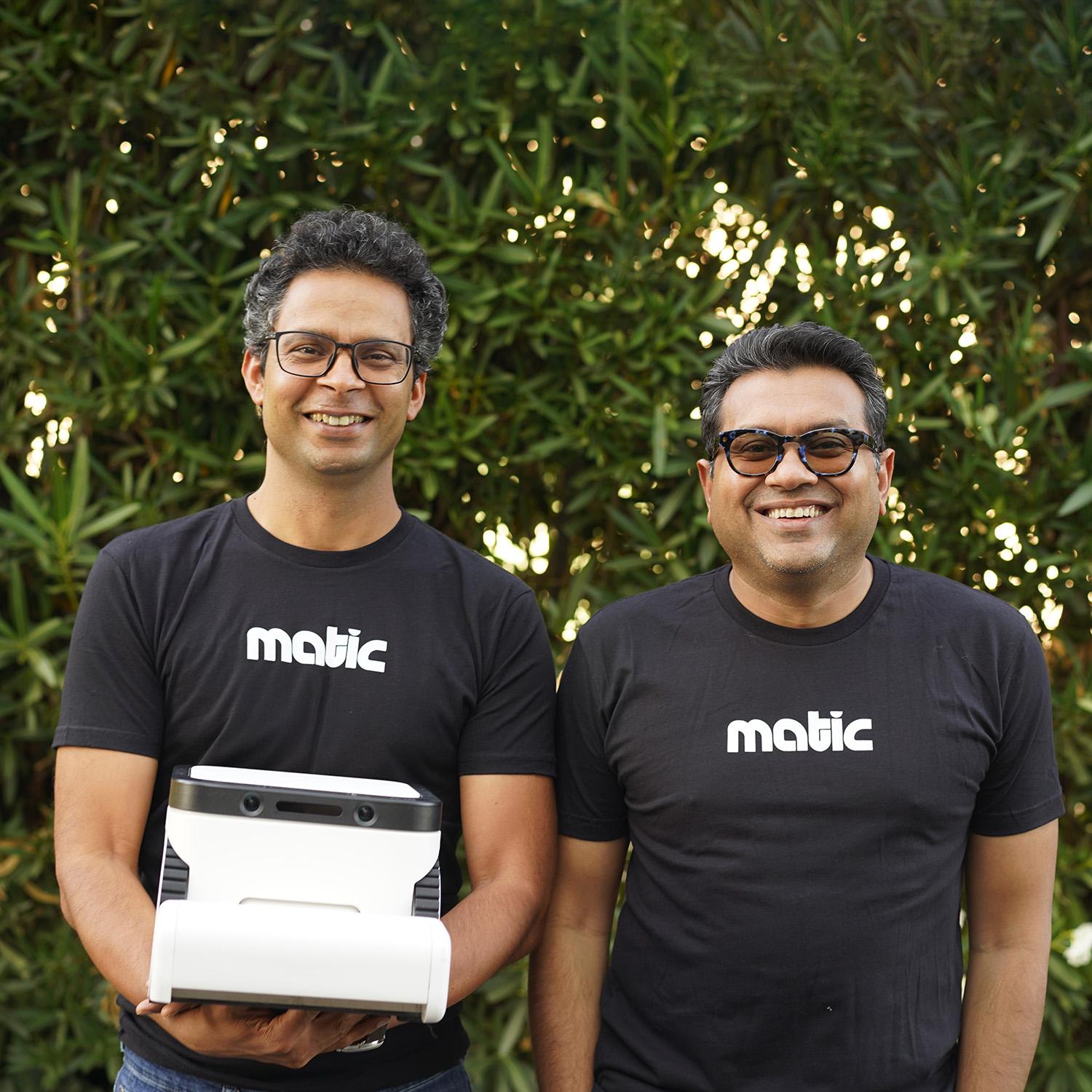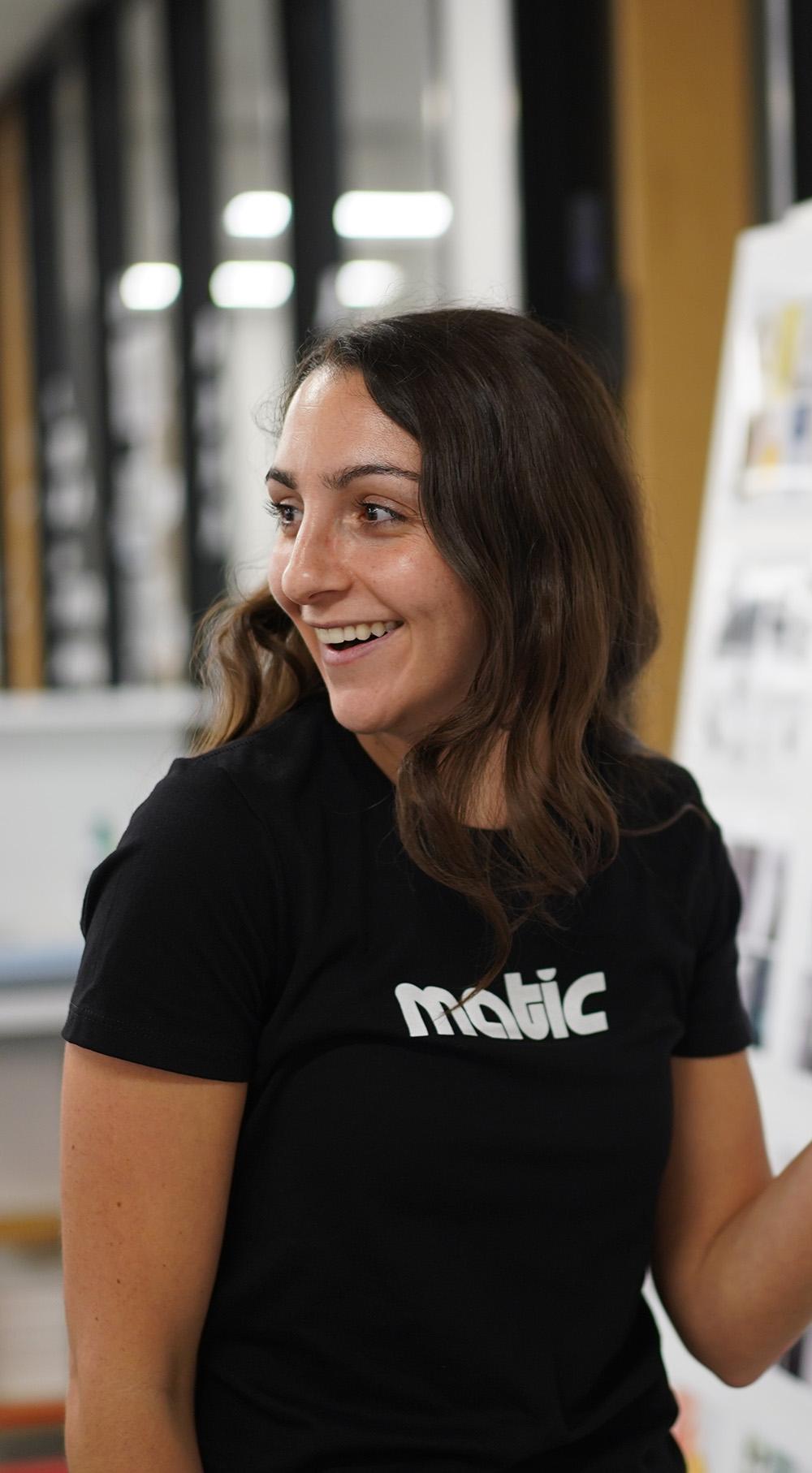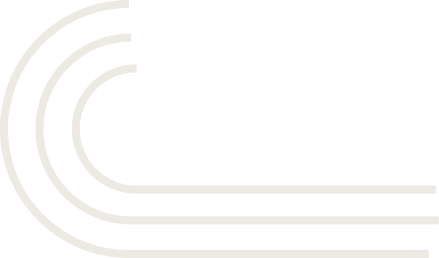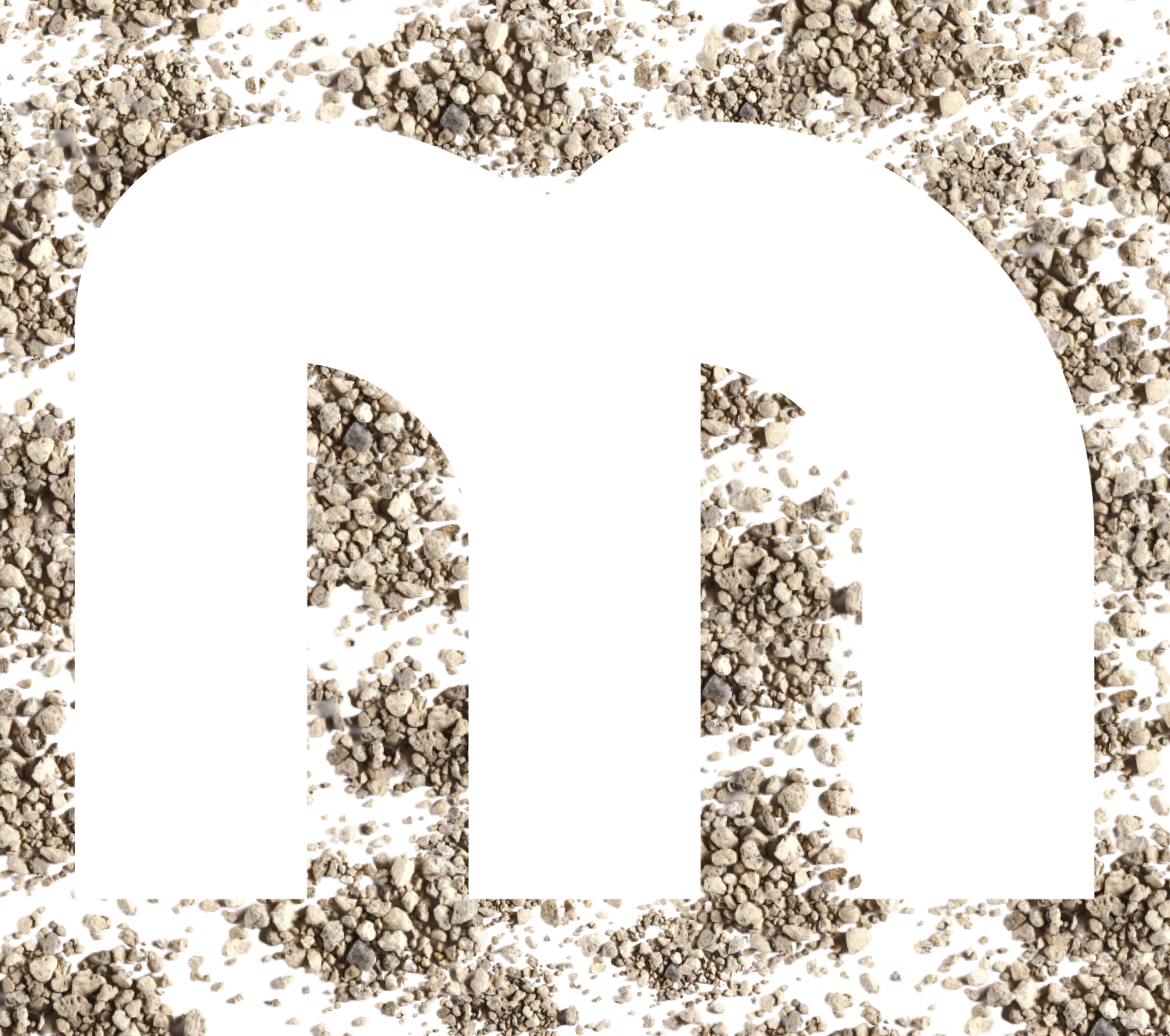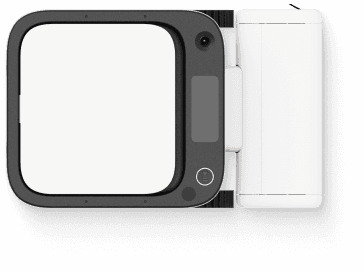 Vacuuming
© 2023 Matic. All Rights Reserved.