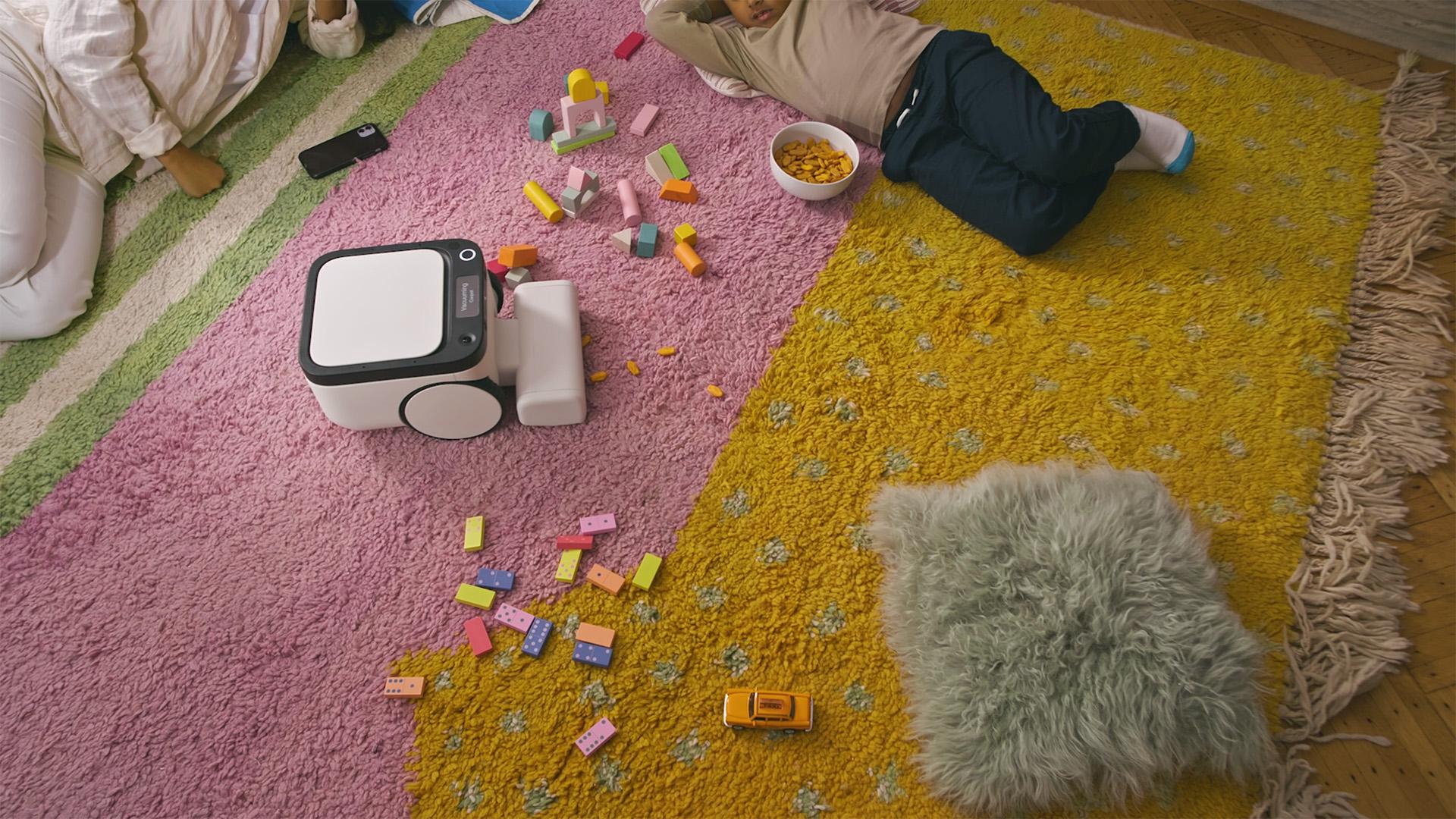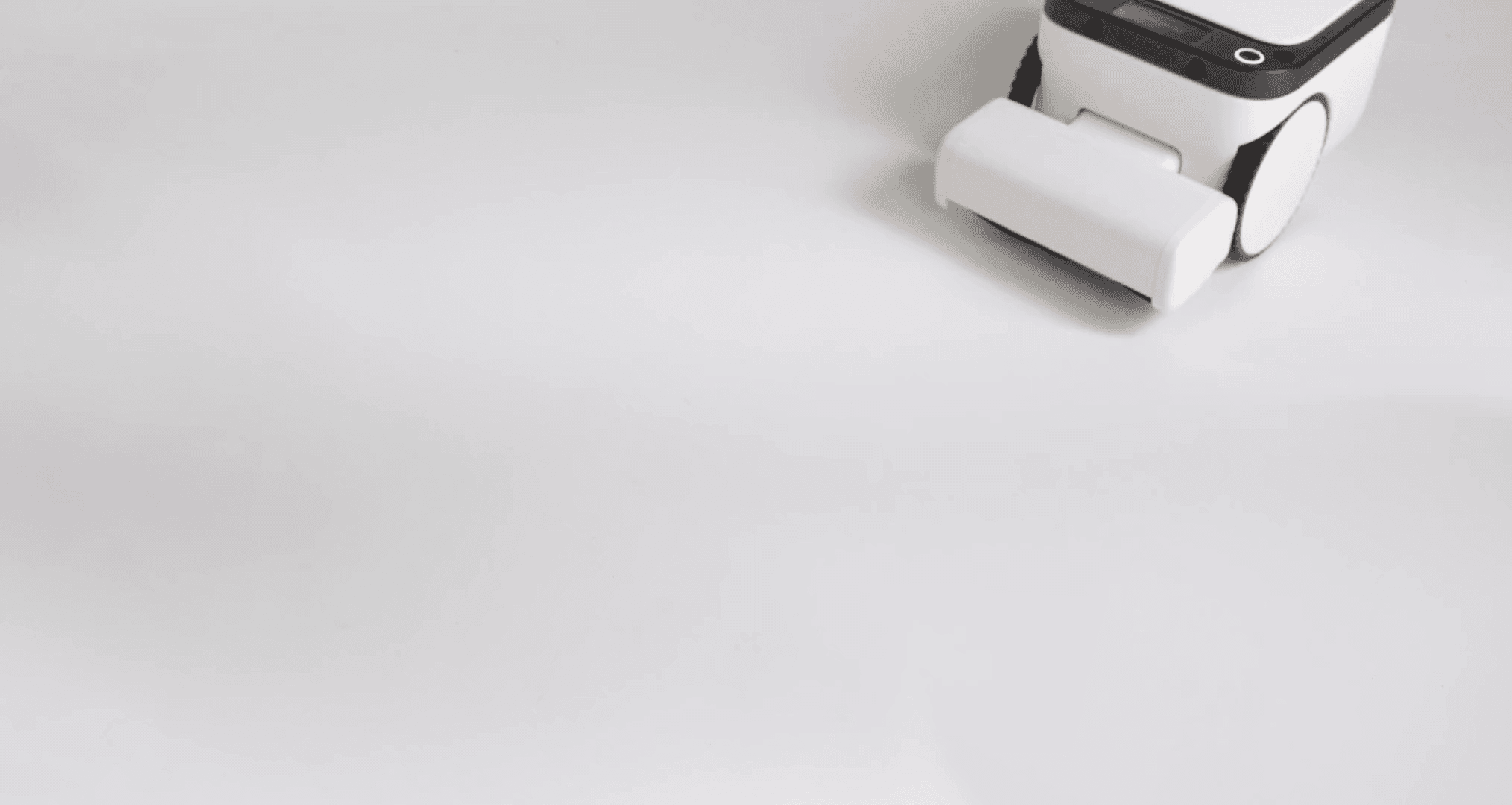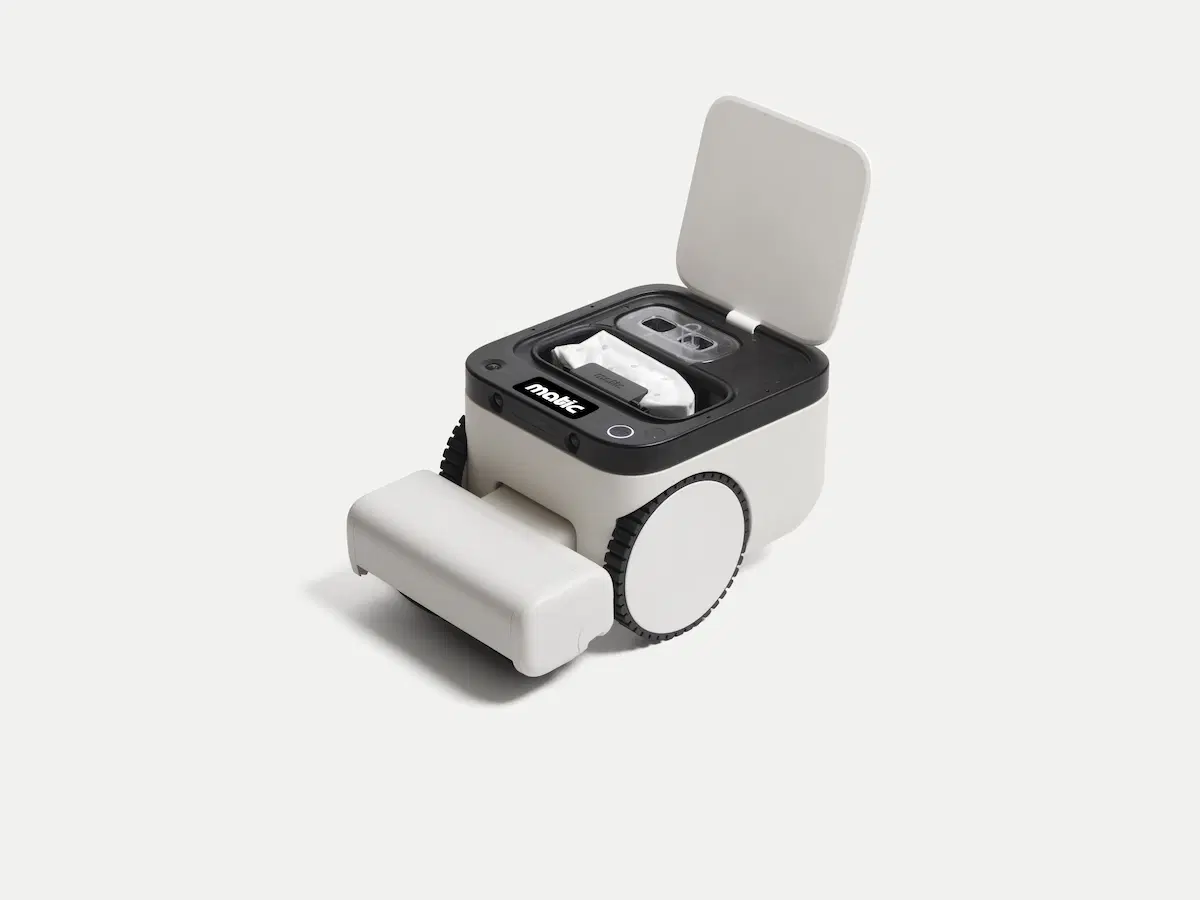 Matic
The most advanced, independent, and thoughtful floor cleaner.
$1795$1495
Order by 12/31 to get $300 off plus a free 1-year membership worth $180. Shipping begins in March 2024.
Easy Returns, 2-Year Warranty, Membership Included
Meet the next-generation cleaning robot.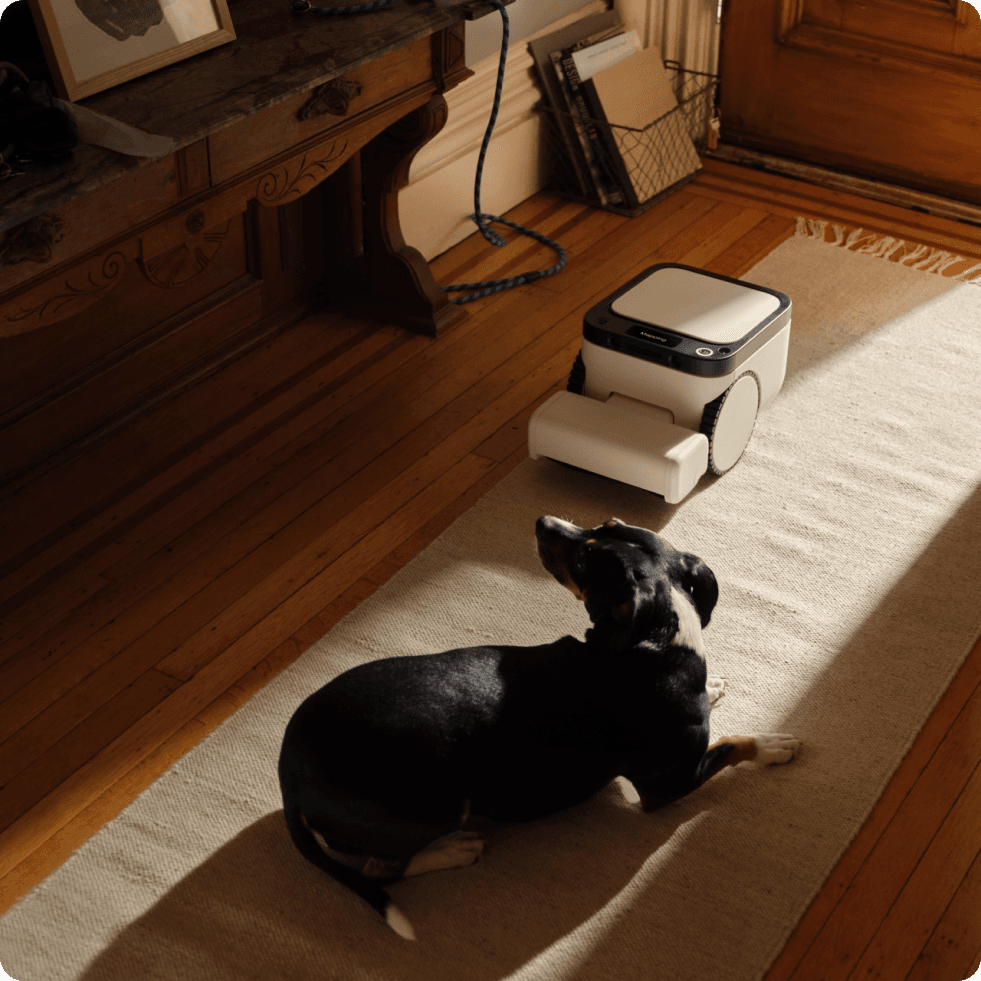 Real-time 3D floor mapping
Matic learns your home with a precision unmatched by other robot vacuums. It knows exactly where and how to clean — no matter the room, surface, or mess.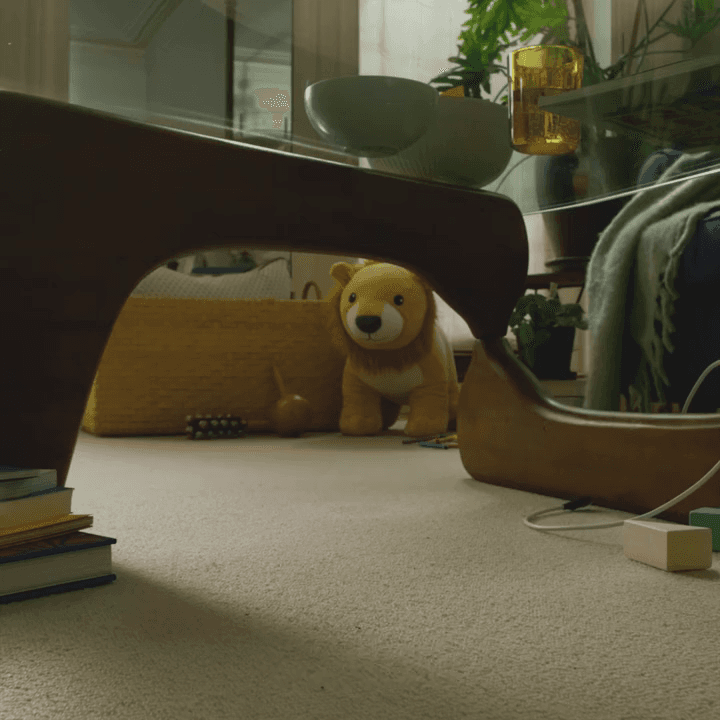 Cutting-edge vision software
With on-device cameras, Matic sees messes coming — literally. It dynamically adapts to its surroundings, so it can clean 24/7. This means Matic will not get lost or stuck.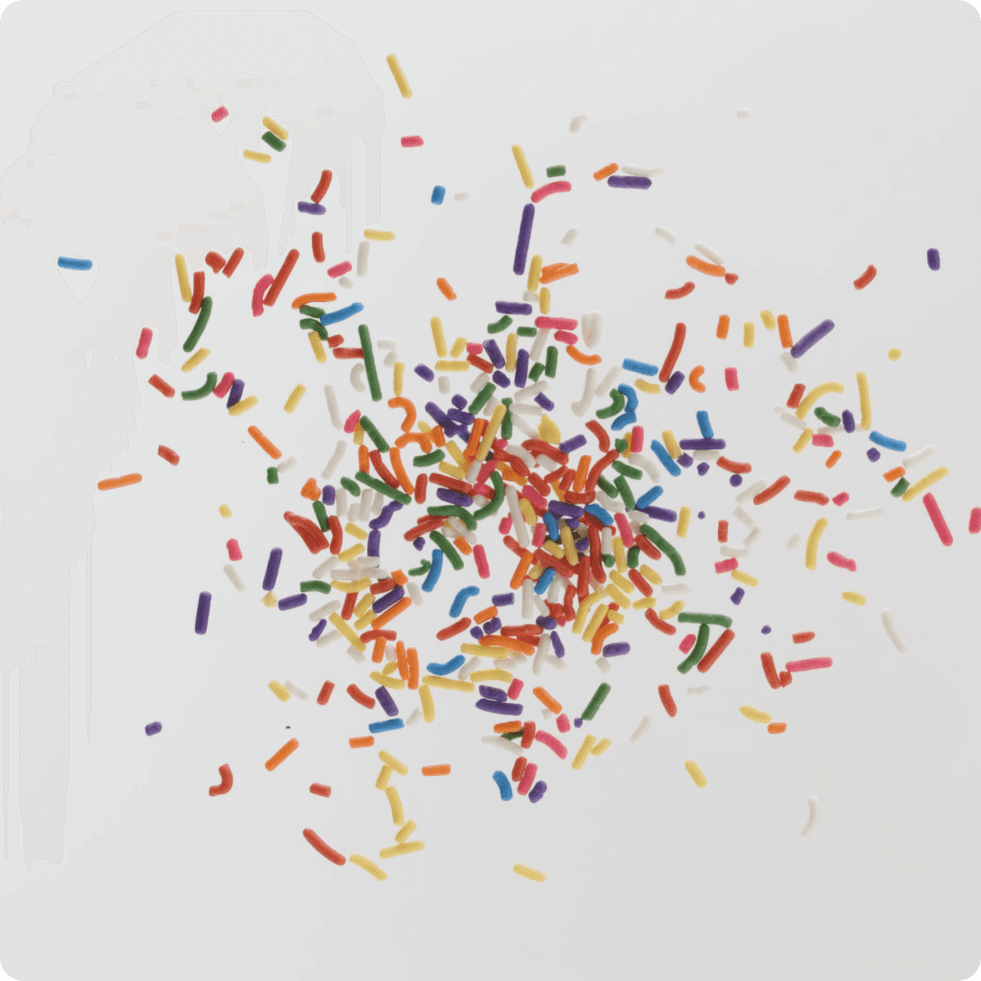 Auto-toggles between cleaning modes
Matic scans messes and switches between vacuuming and mopping all by itself. With a tangle-free brush roll and self-cleaning mop roll, Matic can run for hours autonomously.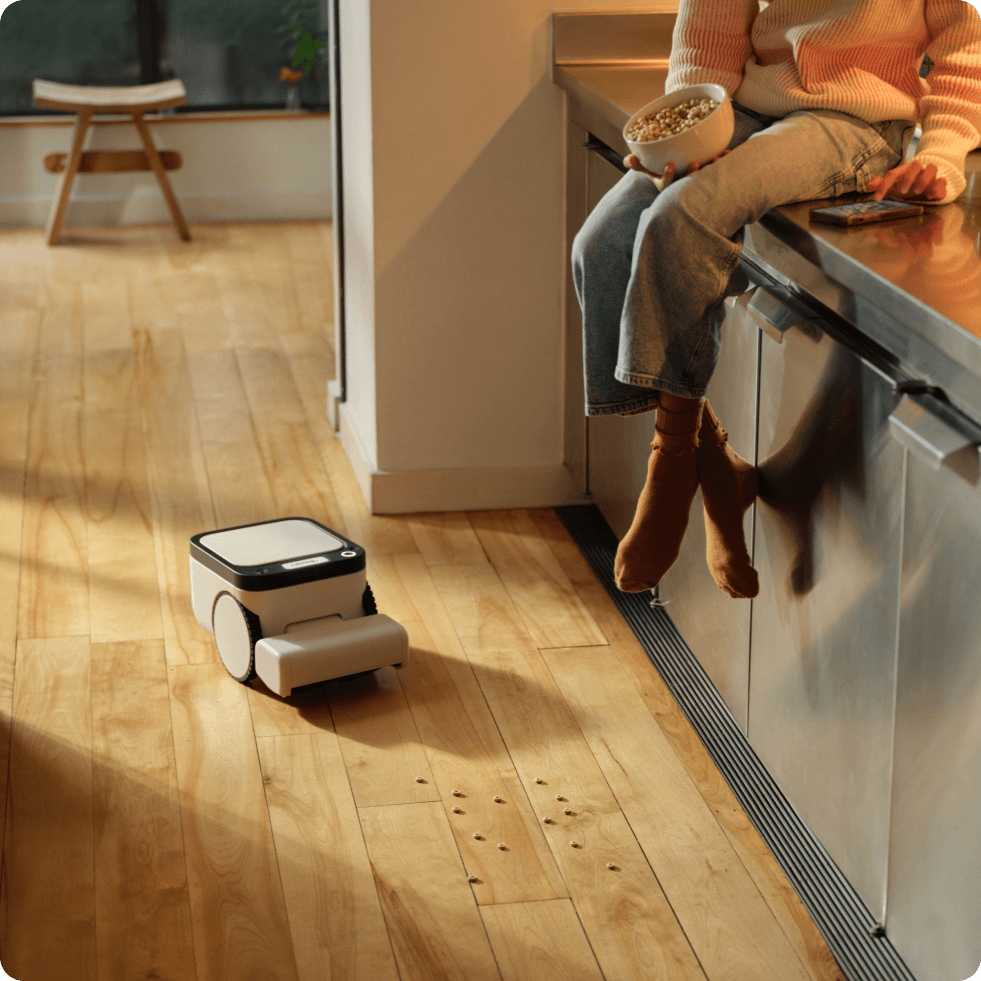 Responds to your voice and gestures
Schedule Matic within the app, or tell it exactly where to clean by pointing at a mess and saying "Hey Matic, clean this!"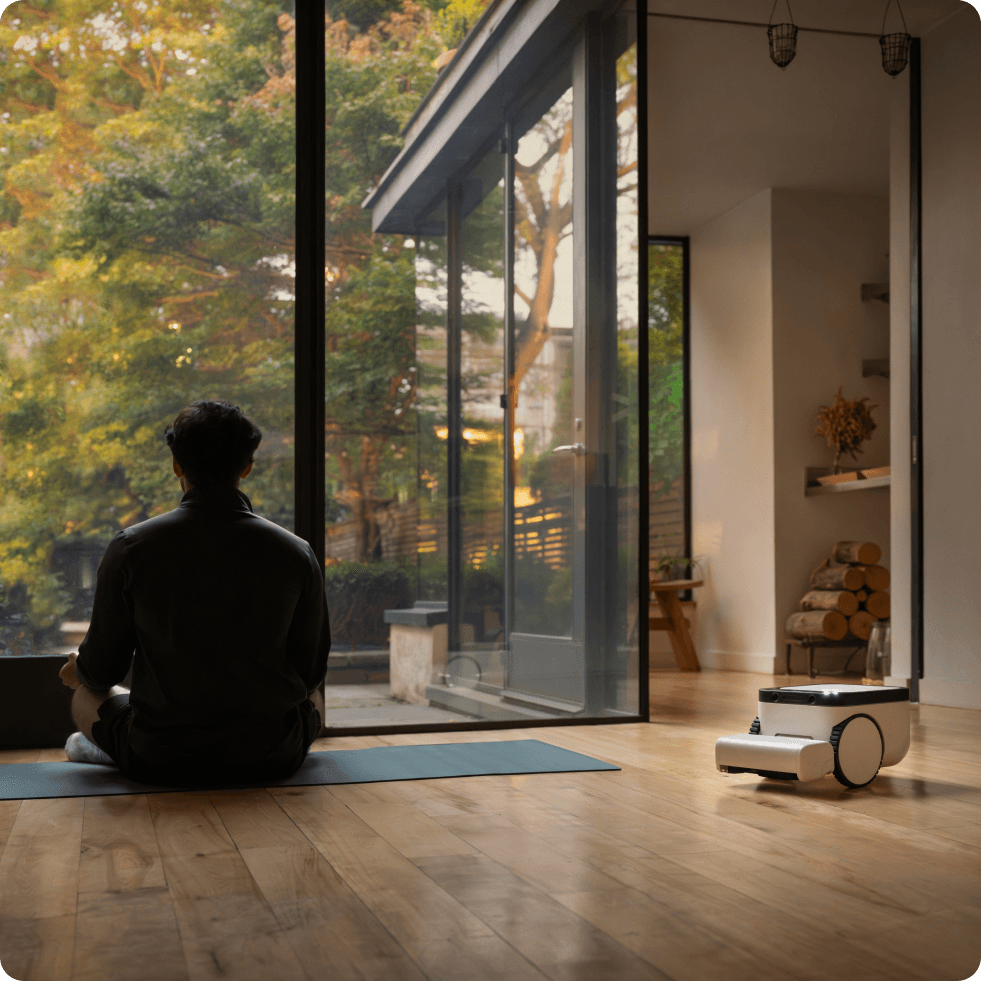 Works hard, stays quiet
Maxing out at just 55 decibels, Matic is the quietest device of its kind on the market. Take a conference call while Matic is working — no one will hear it.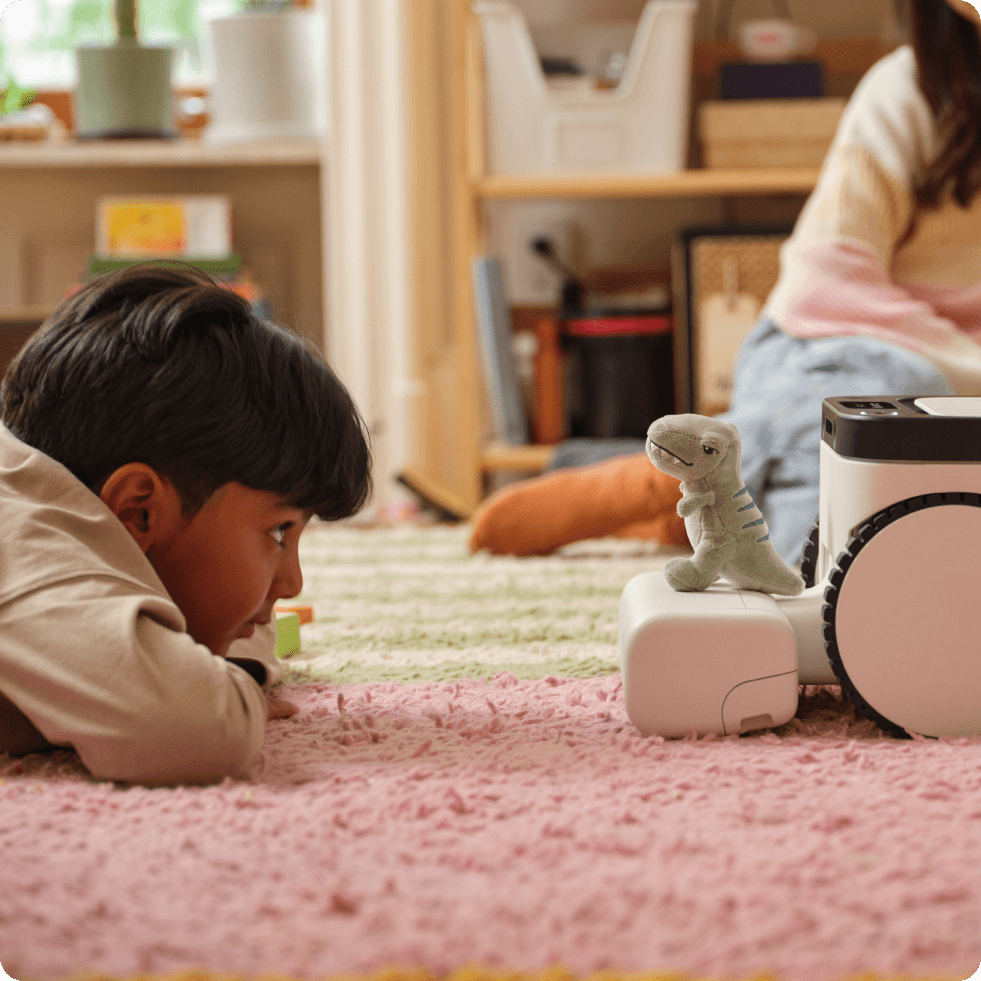 At Matic, we believe your data should stay within your home.
Matic's intelligence is localized on the device, and it never sends any of your data to the cloud for processing. That means no user information is ever sold, shared, or even collected in the first place.
Learn more about Privacy
What's Inside
Ready to roll, out of the box.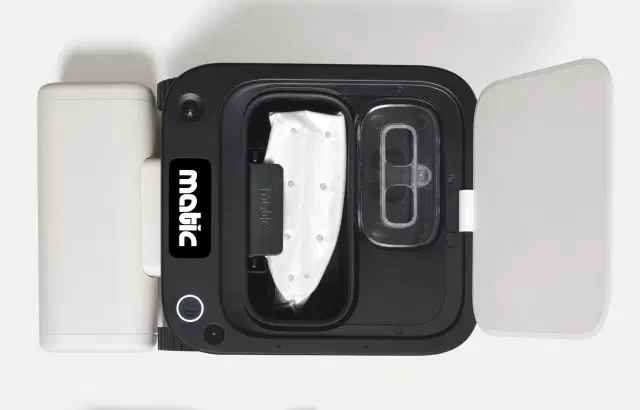 1x
Matic
The most advanced floor cleaning robot. Lovable, compact, and ultra-quiet.
Dimensions
Body
Width: 11", Length: 9.4", Height: 7.8"
Head
Width: 4.1", Length: 9.4", Height: 1.6"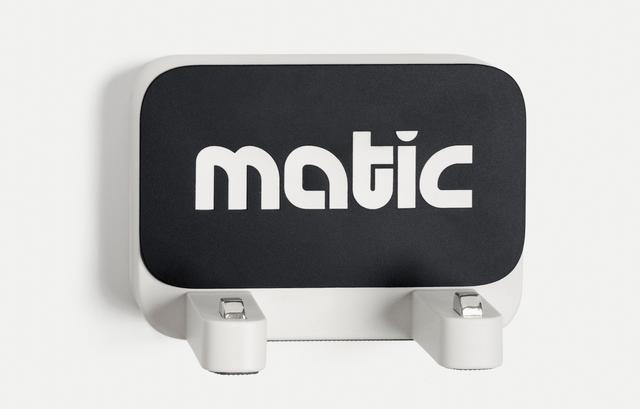 1x
Dock
Where Matic goes to rest and recharge. Put it anywhere in your house, Matic always knows its way back.
Dimensions
Body
Width: 4.9", Length: 7.1", Height: 5.1"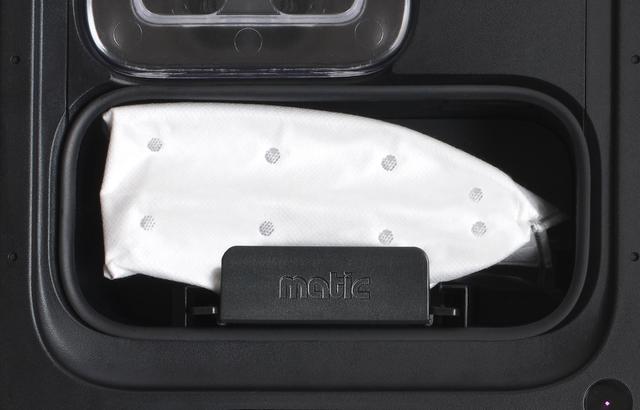 4x
HEPA Bags
Holds the wet and dry waste that Matic collects. Instantly turns liquid messes into solid debris to prevent leakage. Each bag lasts about a week with daily vacuuming.
A La Carte
$18 for a pack of 6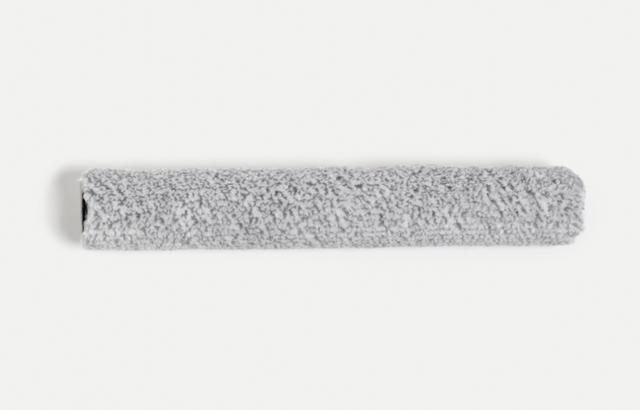 1x
Mop Roll
Made of advanced microfiber that breaks apart sticky stains and dissolves dirt and grime. Lasts 1-6 months depending on usage.
A La Carte
$20 for a pack of 4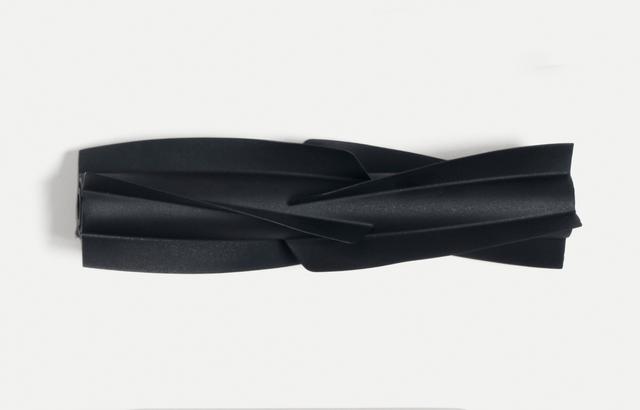 1x
Brush Roll
Tangle-free, so it doesn't trap hair, pet dander, or dust.
A La Carte
$10 per Brush Roll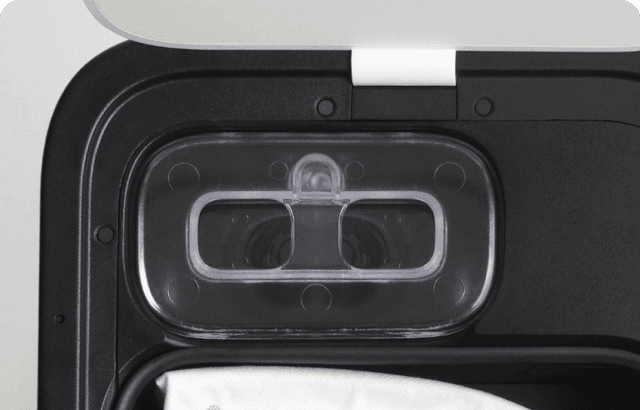 1x
Water Tank
The water Matic uses for mopping. Replenish when the app alerts you.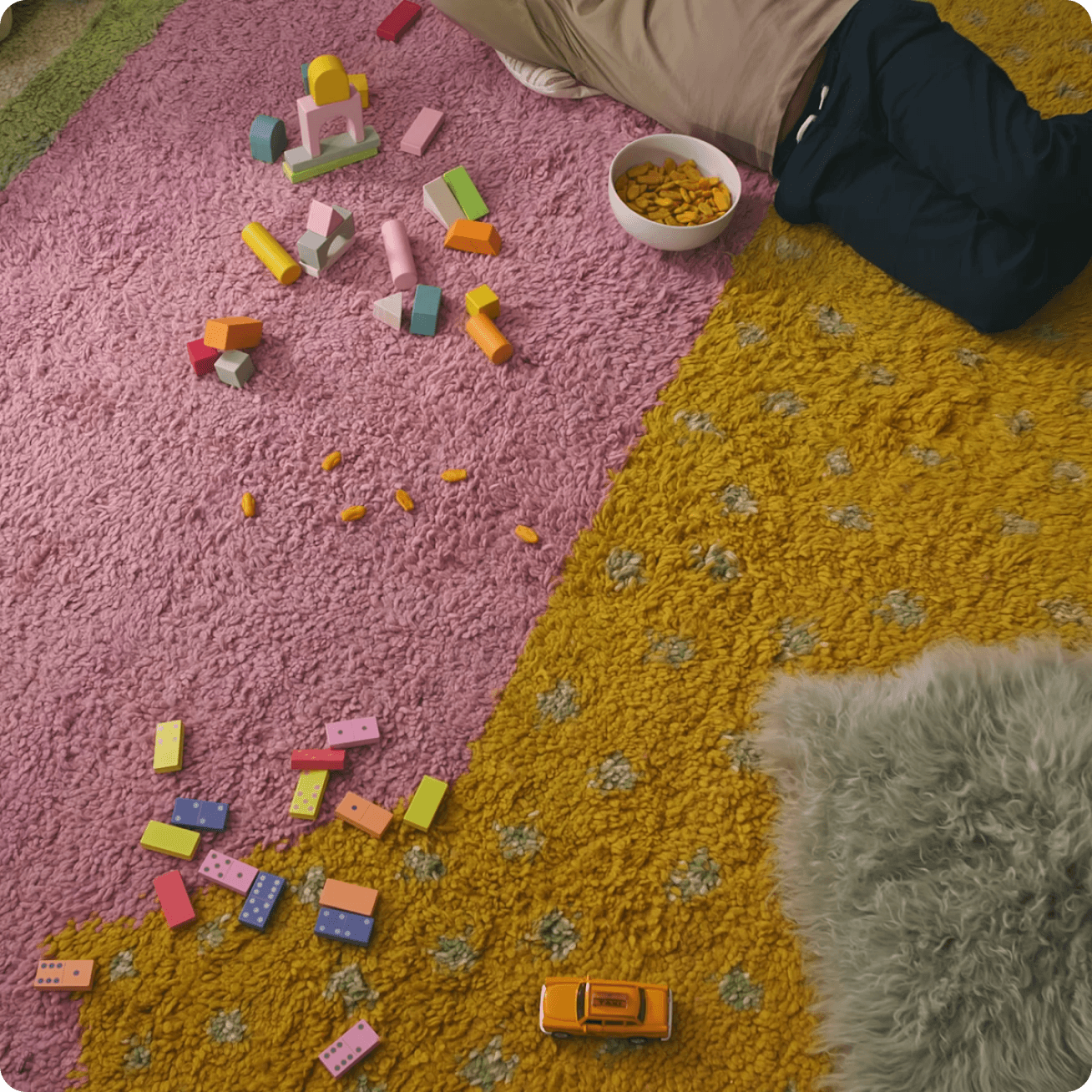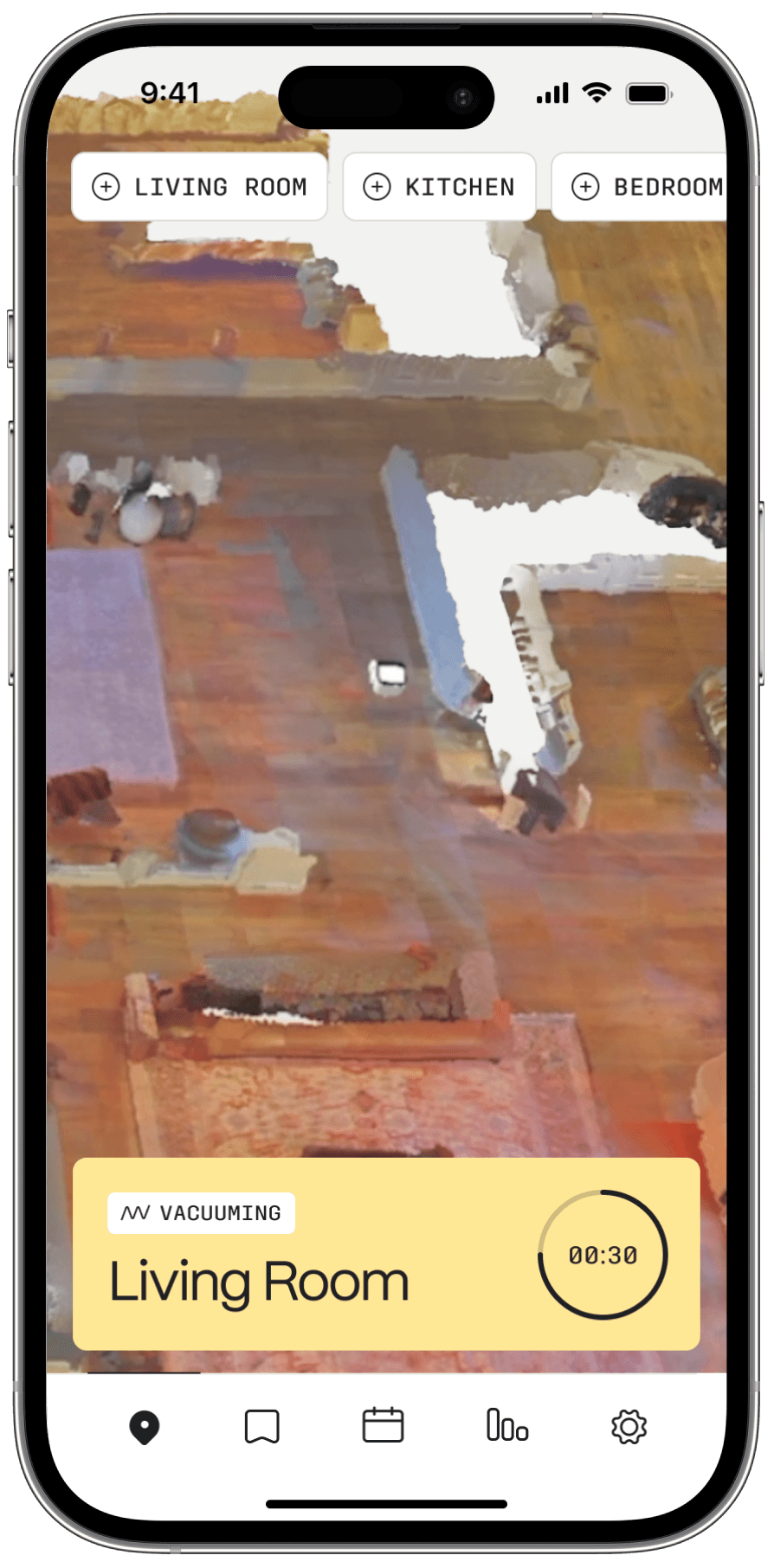 A tidy home isn't just within reach, it's at your fingertips.
Use the Matic app to schedule cleanings, customize hot spots, or make changes to your preferences.
Available on iOS only.
us vs. them
More brains. More power. Less noise.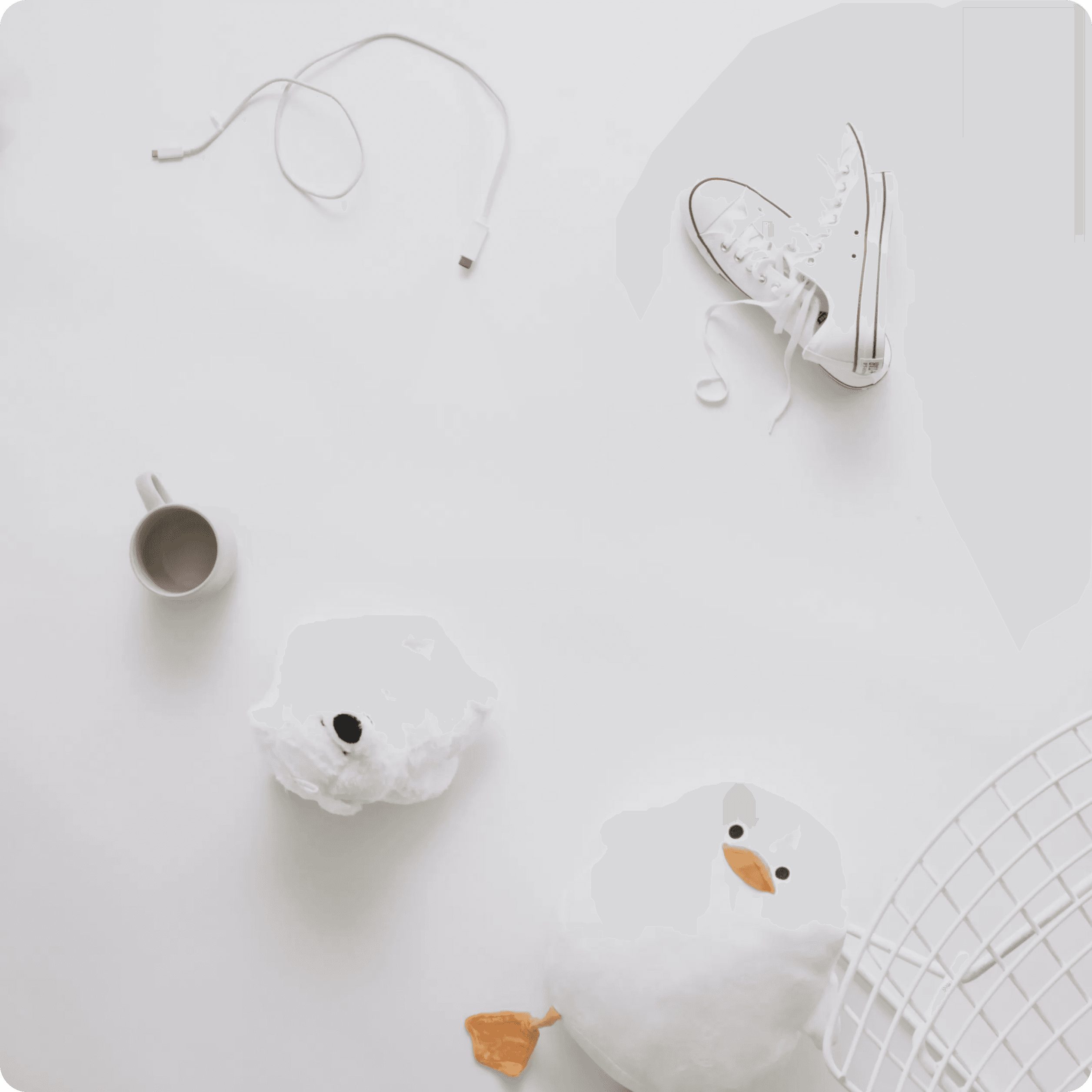 First of its kind integrated mopping and vacuuming system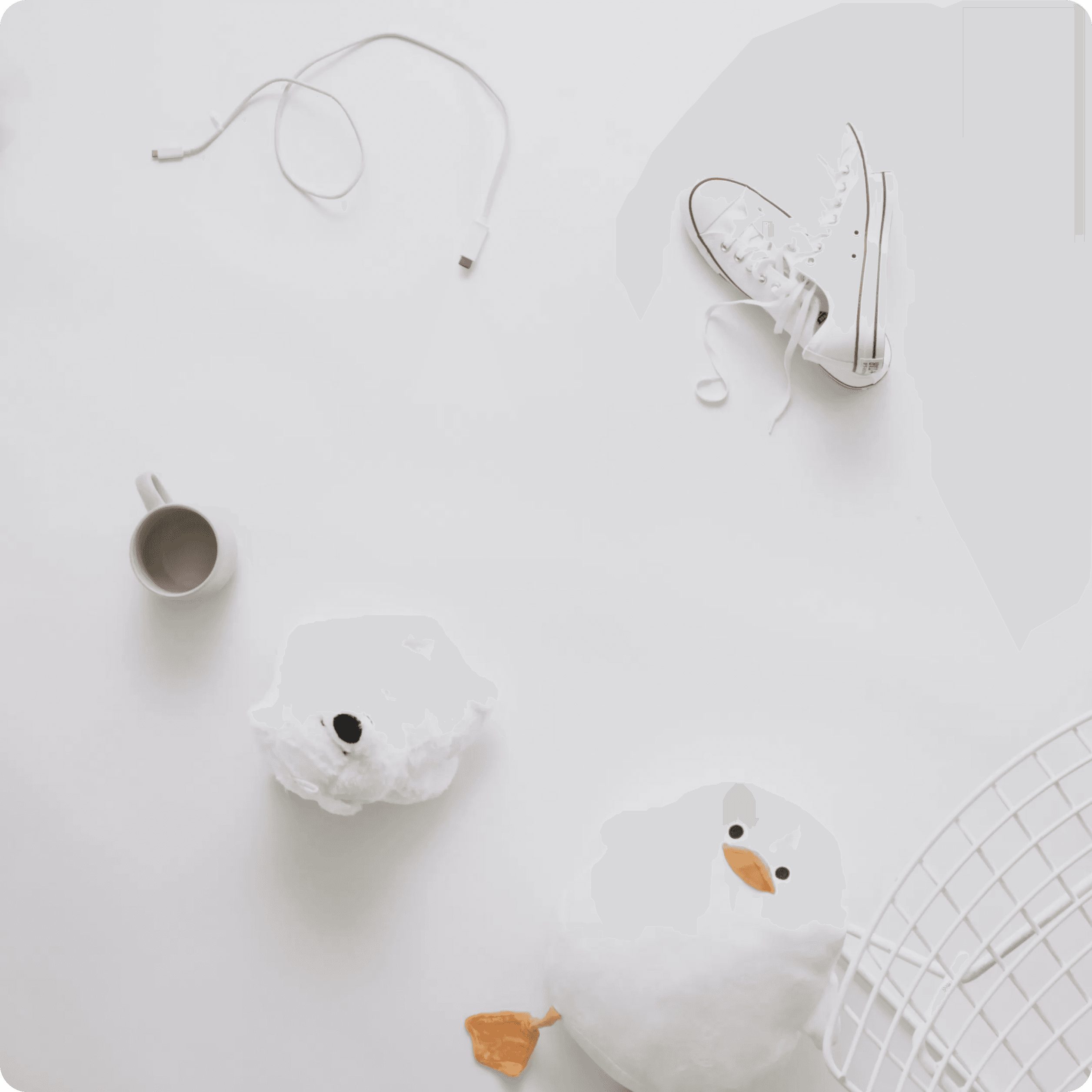 Most can't mop and vacuum, and those that can have to be manually toggled
Membership
Get the most out of your Matic with a membership.
Unlimited refills on HEPA Bags, Mop Rolls, and Brush Rolls — Matic will automatically restock when it detects you're running low
Accidental damage coverage
Extended warranty for the first two years
---
Reserve today for 1 year FREE ($180 in savings when purchased before 12/31)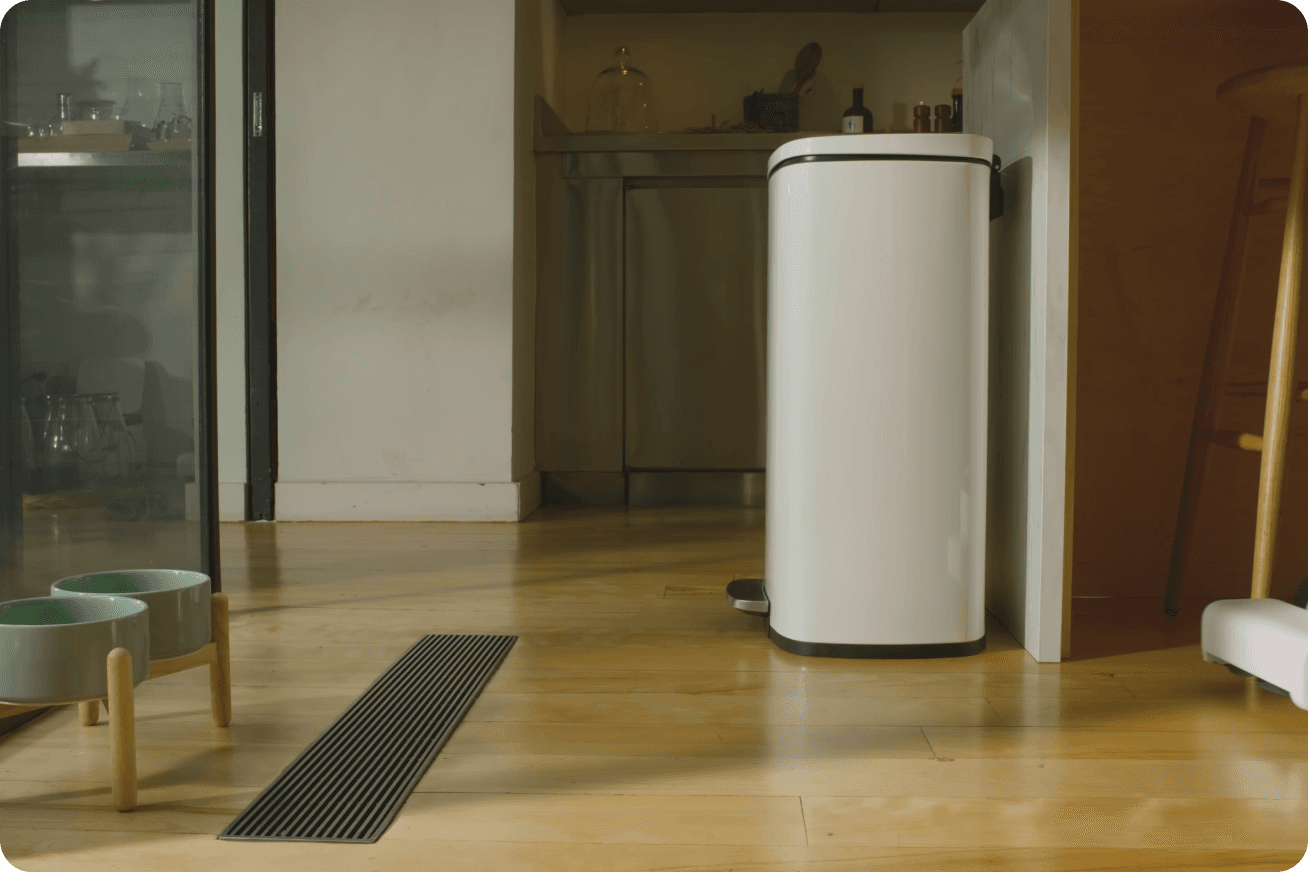 Frequently Asked Questions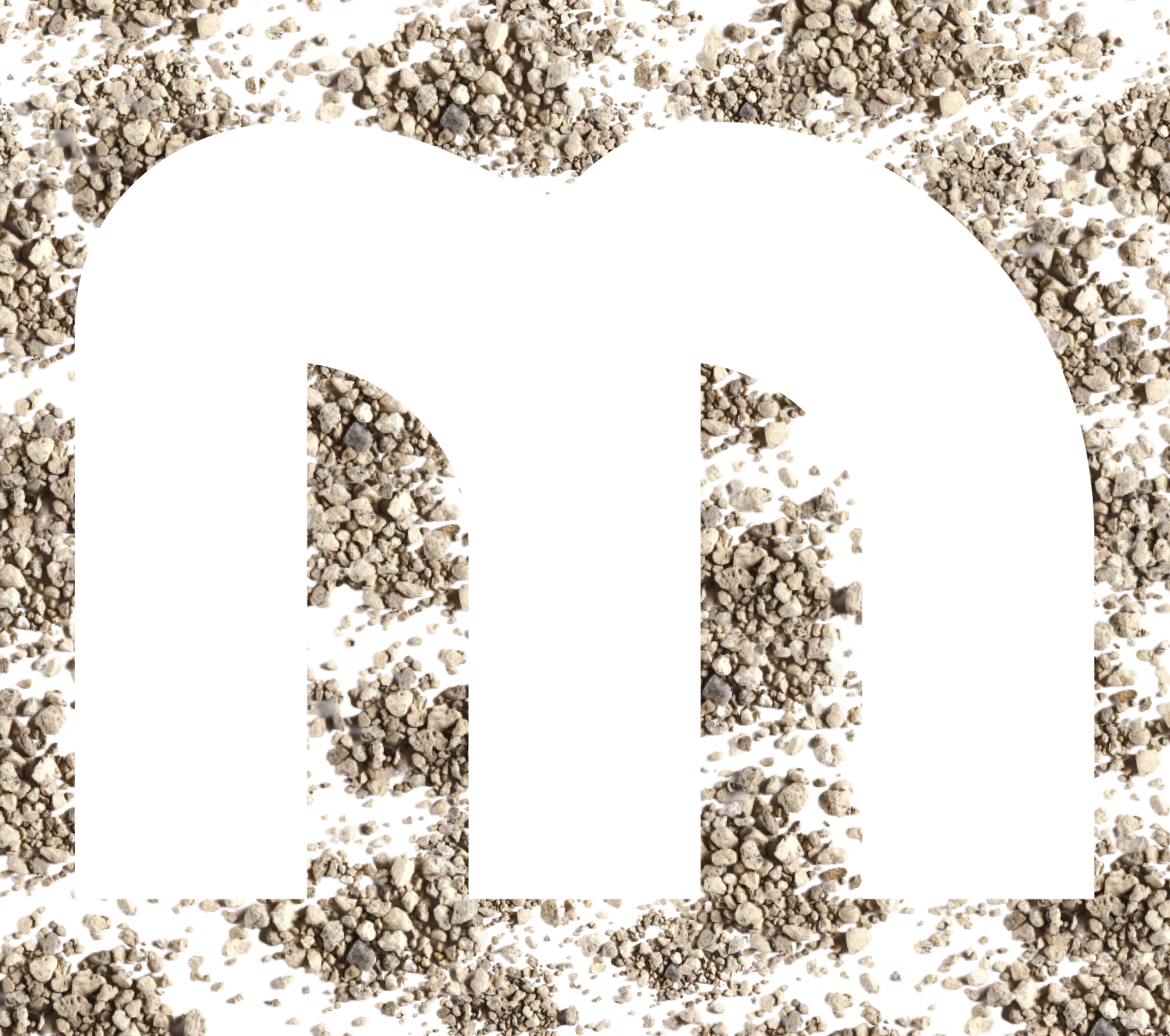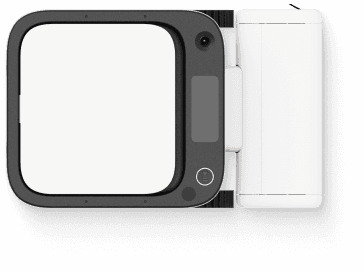 Vacuuming
© 2023 Matic. All Rights Reserved.